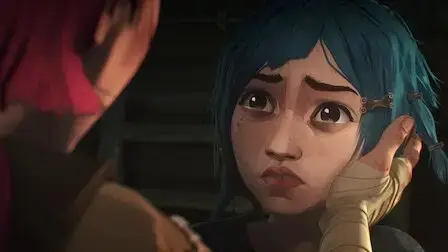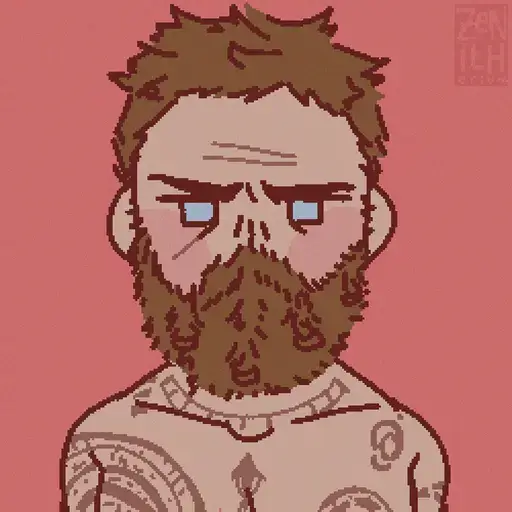 baldr
Arcane Season 2 Release Date Got Leaked
Arcane fans may see season 2 by late 2024. A Tencent conference slide hinted at this date.
For two years, "Arcane" fans have waited for news about the next season. Finally, there's a potential release date. A slide from the Tencent Video V Vision Conference suggests season 2 might land between October and December 2024.
This detail was shared online after an attendee captured the slide. Gaming news source Dexerto has also acknowledged the hint.
While this provides a timeframe, it's not official. Confirmation from Tencent or the "Arcane" creators is still pending. Stay tuned for more updates.