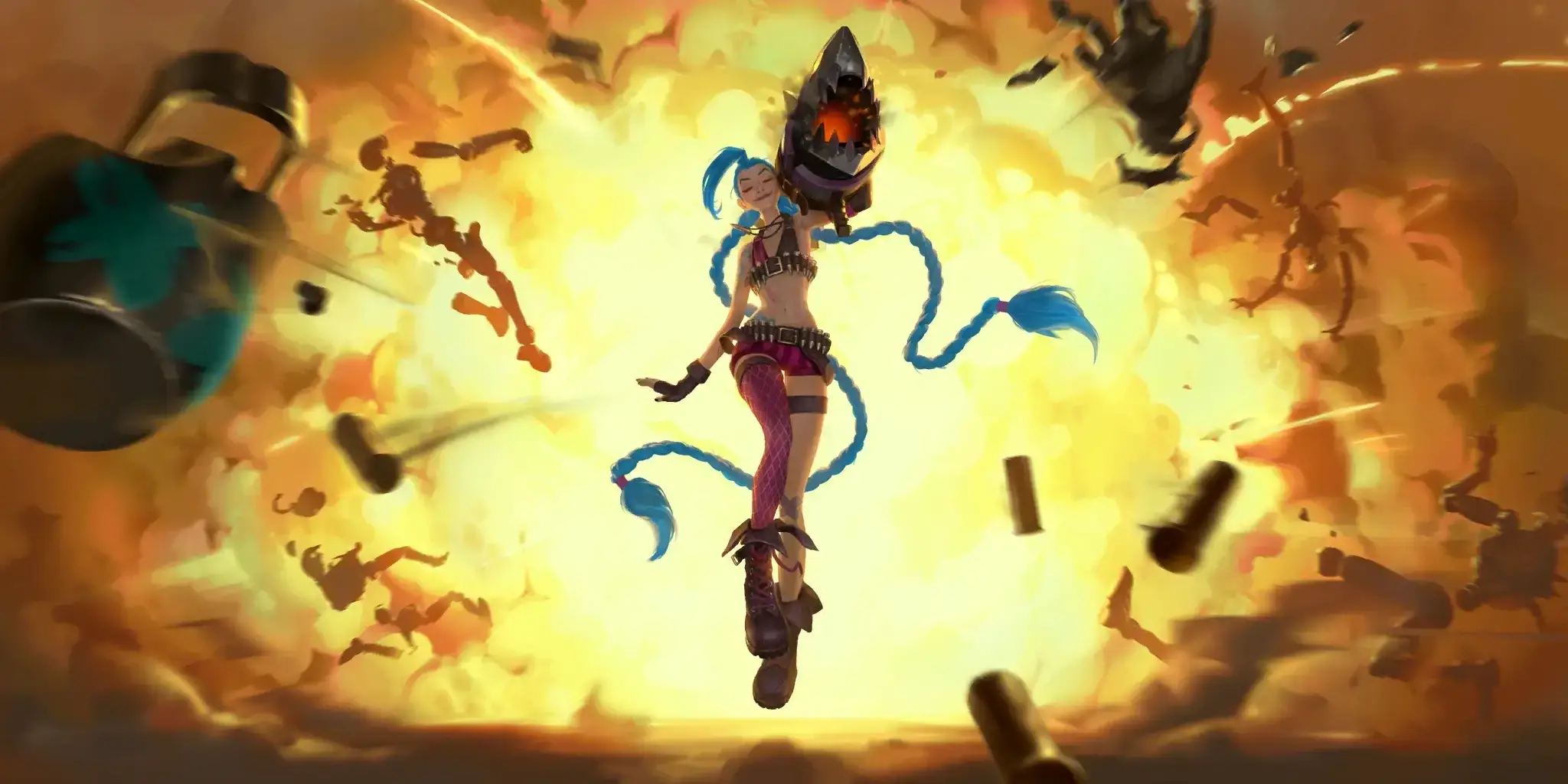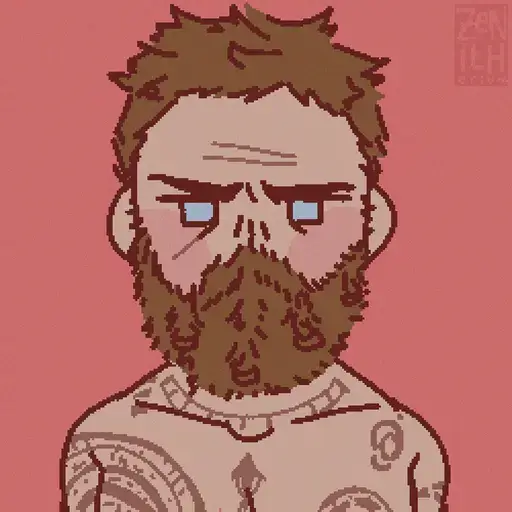 baldr
arcane season 2 release date
Arcane Season 2 Release Date Set for 2024, Says Riot CEO
Riot Games CEO confirms in an interview the Arcane Season 2 release date for 2024. Get insights into the production timeline and Riot's strategic decisions.
Riot Games CEO recently shed some light on the Arcane's second season during an interview. The CEO revealed that he has viewed the third episode of the upcoming season, confirming that production is actively underway. Despite the progress, fans should not expect the release to be this year. The decision to delay the commencement of the second season was strategic. The team initially took a pause to evaluate the success of the first season before diving into the next.
According to the CEO, the process for the second season won't take as much time as the first. However, given the late start, the second season won't be making its debut on screens in 2023.
While the wait for Arcane's return continues, fans can take solace in the CEO's insight and the certainty that the much-anticipated second season is actively in the works. The "League of Legends" universe promises to return to screens with more intriguing stories in 2024.
If you want to watch the interview and hear the CEO's insights firsthand, you can find the full conversation at Twitter