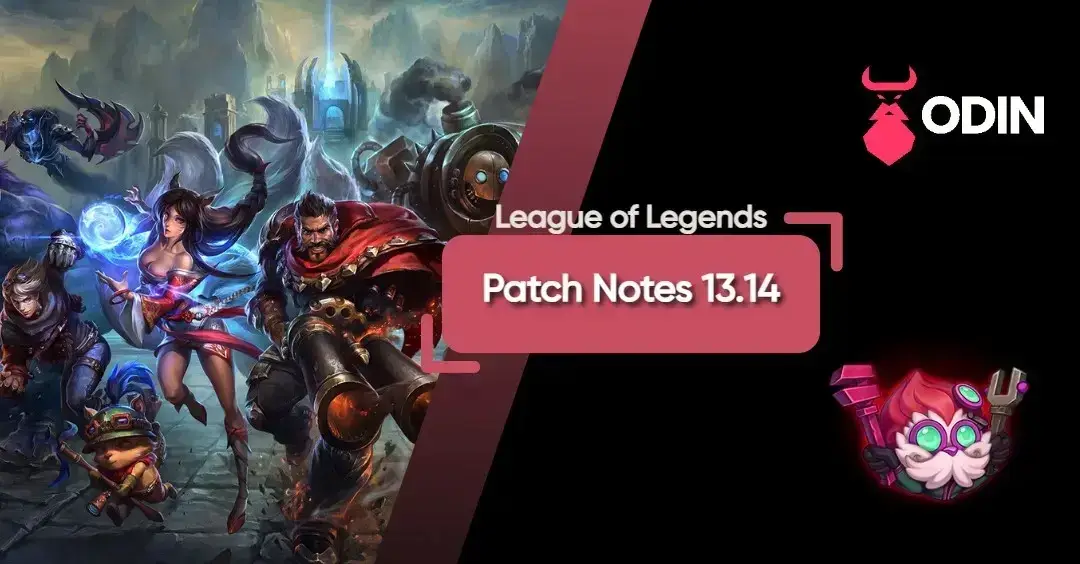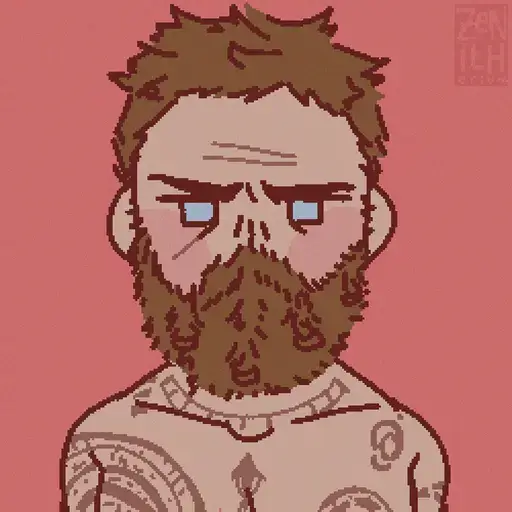 baldr
Brief Summary of League of Legends Patch Notes 13.14
Patch 13.14 for League of Legends introduces Soul Fighter mode, champion Naafiri, game-changing champion and item tweaks, plus the Void Cup event.
In the patch notes for League of Legends version 13.14, there are several exciting updates being introduced. Here's a brief overview:
Soul Fighter: New Game Mode - Arena
This new 2v2v2v2 game mode is now available. Four teams, consisting of two players each, compete against each other in alternating combat rounds. The teams will boost their abilities with unique Augments after each round, until only one team remains. The battlegrounds vary in size, layout, and aesthetics, and characters from the Soul Fighter universe will occasionally feature in the games. A leaderboard will showcase the top performing teams.
Tournament of Souls
This is a combo-battler style game, where players control Samira. The objective is to defeat ten opponents and emerge as the champion. The progression is reputation-based: as players play games, they earn reputation, which unlocks new opponents and abilities. With each victory, players can claim rewards and unlock new difficulty levels: Story and Expert.
New Champion - Naafiri
Naafiri is a new champion finally will be with us in this patch. Players can join the hunt with Naafiri from July 20th, 2023. For more details you can check our Article about Naafiri through here.
Champion Changes
Let's start with the Buffs.
Buffs:
Aatrox:
Q - THE DARKIN BLADE:
First Cast Damage: Increase in AD scaling from 60/65/70/75/80% to 60/70/80/90/100%.
Minion Damage Modifier: Increased from 55% to 55/60/65/70% at levels 1/6/11/16.
Diana:
W - PALE CASCADE:
Shield Strength: Increased from 40/55/70/85/100 (+25% AP) (+9% bonus health) to 45/60/75/90/105 (+30% AP) (+9% bonus health).
Magic Damage per Orb: Increased AP scaling from 15% to 18%.
E - LUNAR RUSH:
Magic Damage: AP scaling increased from 50% to 60%.
Kindred:
BASE STATS:
Base Health: Increased from 580 to 610.
Base Armor: Increased from 26 to 29.
Shaco:
Q - DECEIVE:
Bonus Physical Damage: AD scaling increased from 50% to 60%.
Backstab Bonus Critical Strike Damage: Increased from 40% to 55%.
Shyvana:
Q - TWIN BITE:
Bonus Physical Damage: AD scaling increased from 20/35/50/65/80% to 20/40/60/80/100%.
NEW - Attack Speed Increase: Shyvana's next 2 attacks have 40/45/50/55/60% increased attack speed.
E - FLAME BREATH:
Bonus Magic Damage On-Hit vs Marked Targets: Now also scales with bonus AD.
Volibear:
PASSIVE - THE RELENTLESS STORM:
Lightning Claws Magic Damage: AP scaling increased from 40% to 50%.
W - FRENZIED MAUL:
Heal: Scaling with missing health increased from 8/10/12/14/16% to 8/11/14/17/20%.
Xerath:
PASSIVE - MANA SURGE:
NEW - Two for One: Mana Surge's cooldown is now reduced by 2 seconds upon killing a unit.
NEW - Tower is Power: Hitting Turrets will now proc Mana Surge.
R - RITE OF THE ARCANE:
Number of Casts: Increased from 3/4/5 to 4/5/6.
NEW - Successive Snipes: If a champion is hit with a bolt, successive bolts will deal an additional 20/25/30 (+5% AP) damage.
Nerfs:
Hecarim:
W - SPIRIT OF DREAD:
Bonus Armor and Magic Resist: Decreased from 15/20/25/30/35 to 5/10/15/20/25.
Jax:
E - COUNTER STRIKE:
Cooldown: Increased from 14/12.5/11/9.5/8 seconds to 15/13.5/12/10.5/9 seconds.
R - GRANDMASTER-AT-ARMS:
Mana Cost: Increased from 50 to 100.
Karthus:
Q - LAY WASTE:
Magic Damage: Decreased from 45/62.5/80/97.5/115 (+35% AP) to 43/61/79/97/115 (+35% AP).
E - DEFILE:
Mana Restoration on Enemy Takedown: Decreased from 15/25/35/45/55 to 10/20/30/40/50.
Rek'Sai:
W - UN-BURROW:
Physical Damage: Decreased from 55/70/85/100/115 (+80% bonus AD) to 50/65/80/95/110 (+80% bonus AD).
E - FURIOUS BITE:
Physical Damage: Decreased from 55/60/65/70/75 (+85% bonus AD) to 5/10/15/20/25 (+70% total AD).
Rell:
BASE STATS:
Base Armor: Decreased from 39 to 36.
PASSIVE - BREAK THE MOLD:
Armor and Magic Resist Steal: Decreased from 3% to 2%.
Rengar:
BASE STATS:
Health Regeneration per 5 seconds: Decreased from 7 to 6.
Q - SAVAGERY:
Critical Strike Damage Conversion: Decreased from 95% to 75%.
Zyra:
PASSIVE - GARDEN OF THORNS:
Plant Damage from AoE Spells: Increased from 4 to 3.
Plant Damage from Ranged Auto Attacks: Increased from 4 to 5.
Plant Damage to Monsters: Changed from 150% damage to non-Epic monsters to 40-100 bonus magic damage to all monsters (scales with champion level).
Item Changes
Axiom Arc: Ultimate Cooldown Refunded changed from 20% of total cooldown to 5% (+40% of total Lethality).
Galeforce: Cooldown increased from 90 seconds to 120 seconds.
Infinity Edge: Attack Damage decreased from 70 to 65. Critical Strike Damage increased from 35% to 45%.
Prowler's Claw: Lethality increased from 15 to 18.
Randuin's Omen: Critical Strike Damage Reduction increased from 20% to 25%.
Spear of Shojin: Total Cost reduced from 3400 gold to 3300 gold. Health increased from 300 to 350.
Spirit Visage: Magic Resistance increased from 50 to 60.
Statikk Shiv: Attack Speed increased from 25% to 30%. Electroshock Minion Damage changed to 250 + 10 per level starting at level 9.
Sterak's Gage: Total Cost reduced from 3100 gold to 3000 gold. Health increased from 400 to 450.
Trinity Force: Attack Speed decreased from 35% to 33%. Attack Damage per Stack changed to 3% + 3%. Maximum Threefold Strike Stacks reduced from 5 to 3.
Themed Clash: The Void Cup
A new themed clash called The Void Cup is taking place this weekend. However, despite the amusing rumors, players should note that they cannot recruit Baron to their teams. The registration has already begun and the tournament will take place on July 22 and 23.
Several changes are being implemented in Clash, including:
Clash tournament frequency has been decreased from twice to once per month, but with 2 Clash days per tournament.
Clash Capsule and Orb rewards will now be determined by the total number of wins during the tournament, rather than placement position.
Victory Points (VP) rewards for wins have been doubled, while the VP needed for rewards remains the same.
At least one Non-Summoner's Rift Clash tournament will be hosted each year.
Adjustments have been made to the VP needed for Clash-related challenges.