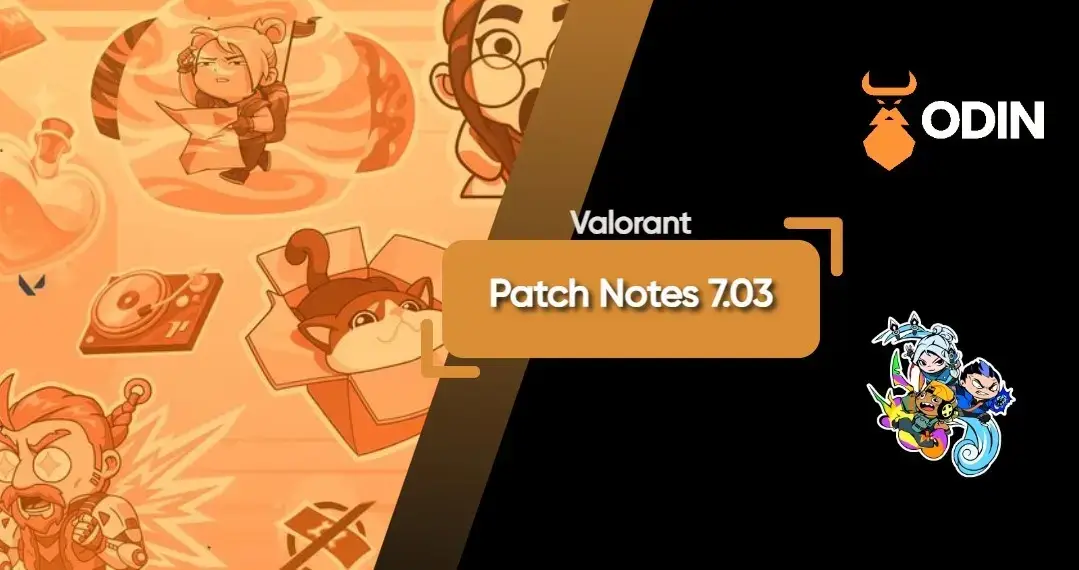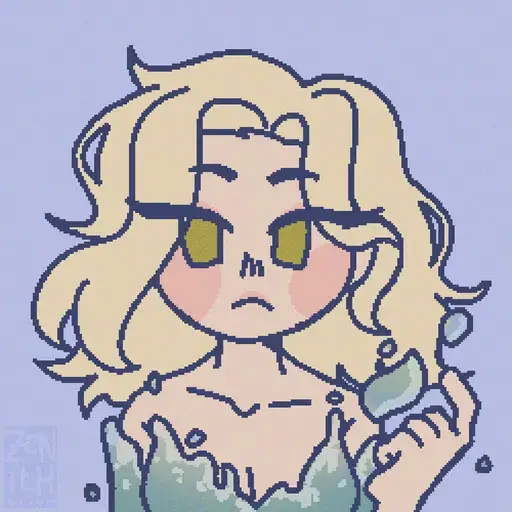 ran
Brief Summary of Valorant Patch Notes 7.03
Get the latest Valorant patch notes 7.03 here! Stay updated on store updates, bug fixes and more. Don't miss out!
GENERAL UPDATES
Restructured the rendering system with the goal of making the system more maintainable in the future.
PLAY BEHAVIOR UPDATES
Added party text mutes for people who have received team text mutes.
Added formatting changes to our behavioral warning messaging system in order to improve visibility and readability.
STORE UPDATES
Favoriting After Purchase and End-0f-Game Unlock
After purchasing or unlocking a Battlepass or event pass items at the end of a game, you will now have the ability to immediately Favorite your newly purchased/unlocked weapon or accessory item (titles not included) on the confirmation screen.
Navigation to Sprays Collection
After purchasing or unlocking a Battlepass or event pass Spray at the end of a game, you will now be able to directly navigate to that newly acquired Spray in the Collections tab from the confirmation screen.
BUG FIXES
Fixed a bug where a white line appeared on Player Portraits when an Ultimate was used.
Fixed an issue where a shield's number value appears red in the shop upon damage and then when buying it back again.
Fixed a font issue where Greek Tonos was not rendering for Account Names.
Fixed a bug where VOIP Ducks Flavor VO (a setting that, when turned on, makes in-game sounds slightly lower in order to prioritize party/team comms) was not functioning as intended.
Fixed a bug in the Esports Hub that was causing the Schedule to show incorrect Time/Days due to UTC time conversion.
If you're among those frustrated with Valorant' recent gameplay changes, don't fret—OdinBoost's Valorant ranked boost service is here to help. Our professional Elo boosters offer in-depth guidance and support through Coaching, enabling you to learn valuable strategies and tactics to improve your gameplay.
With a solid reputation backed by over 1500 positive reviews and a 5.0 rating on Trustpilot, players worldwide trust us for their skill enhancement and rank progression. Links are down below.
Coaching | Elo Boosting | Duo Boosting | Win Boosting | Placement Matches