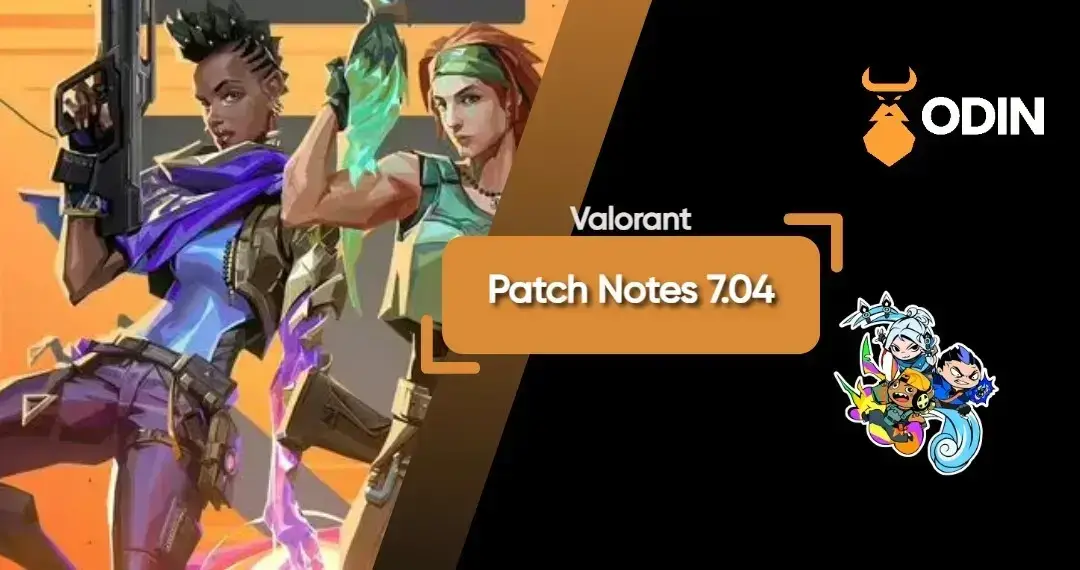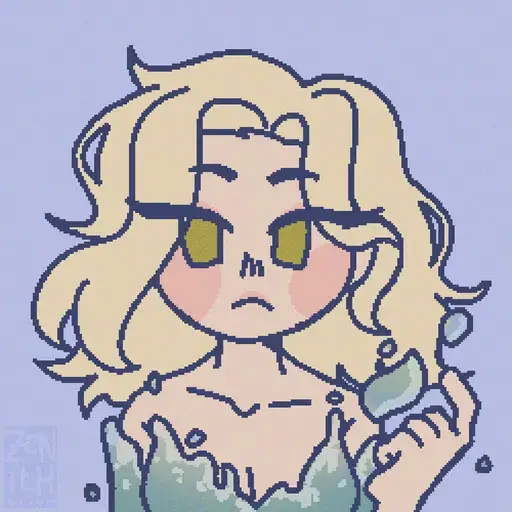 ran
Brief Summary of Valorant Patch Notes 7.04
Get the latest Valorant patch notes 7.04 here! Stay updated on agent updates, maps and more.
PATCH HIGHLIGTS
AGENT UPDATES
Reducing the frequency of large area of effect of ultimates
Reducing the amount of time utility is active in the world
Reducing the HP of shootable utility
We also believe the Ultimate cost updates below better align large area, high-impact ults with the pressure they place on the enemy, creating both a better pacing of the round-defining abilities and a clearer choice competition between high and low cost ults.
BREACH
Aftershock (C)
Ticks reduced from 3 to 2
Damage increased from 60 per tick to 80
Rolling Thunder (X)
Ultimate points increased 8>>>9
BRIMSTONE
Orbital Strike (X)
Ultimate points increased 7>>>8
FADE
Prowler (C)
Time to re-equip gun takes slightly longer after using the ability
GEKKO
Mosh Pit (C)
The impacted area does 10 damage per second before exploding
Wingman (Q)
Thrash (X)
Thrash's explosion had a little makeover to make it easier to see and understand the area it has affected (on top of being beautiful)
KILLJOY
Lockdown (X)
Ultimate points increased 8>>>9
OMEN
Paranoia (Q)
No movement velocity imparted when casting
SKYE
Guiding Light (E)
Max duration while casting reduced 2.5s >>>2s
Trailblazer (Q)
Seekers (X)
Ultimate Points increased 7 >>>8
Seeker Health decreased 150>>>120
SOVA
Recon Bolt (E)
Total number of scans reduced 3>>>2
VIPER
Viper's Pit (X)
Ultimate points increased 8>>>9
ASTRA
Gravit Well (C)
Startup time increased .6>>>1.25
Gravity time duration decreased 2.75>>>2.0
Nova Pulse (Q)
Startup time decreased from 1.25>>>1.0
Cosmic Divide (X)
Audio now is blocked completely by the wall rather than muffled
JETT
Tailwind (E)
Dash window decreased 12s>>>7.5s.
Activation windup increased 0.75s>>>1s.
Cloudburst (C)
Duration decreased 4.5s>>>2.5s
Time to re-equip gun takes slightly longer after using the ability.
Updraft (Q)
Blade Storm (X)
Ultimate points increased 7>>>8.
MAP UPDATES
MAP ROTATION
Breeze will be rotating back into the Competitive and Unrated map pool.
Please note that Fracture and Pearl have been rotated out of the Competitive and Unrated map rotation.
NEW MAP: SUNSET
Sunset, features three lanes and two sites.
Please note that the Sunset Only queue will only be live for one week, and that all Sunset Only games will be in Swiftplay mode. Sunset will also be in the map rotation for Unrated. It then goes into the Competitive map rotation in Patch 7.05.
BREEZE
ADJUSTED MID PILLAR
Mid Pillar
One side has been closed off and boxes have been added.
Mid Cubby
One side of the pillar has been closed off.
ADJUSTED B SITE
B Site
Boxes have been added and parts of the wall around B Site have been removed and added.
B Back
Boxes have been added and the stairs have been removed and walled off.
BLOCKED OFF A HALL
A Hall
Part of the hall has been walled off with a fence.
ADJUSTED MID DOORS
Mid Wood Doors
Boxes have been added and door has been opened fully.
CLOSED A CAVE AND ADJUSTED A SHOP
A Cave
Interior has been widened and boxes have been added.
A Shop
Entrance and interior have been widened.
ADJUSTED A PYRAMIDS AND ADDED SIGNAGE FOR CALLOUTS
A Site
Pyramids have been made taller.
PLAYER BEHAVIOR UPDATES
REPORT UI IMPROVEMENTS
Increased readability by adding icons and showing detailed text descriptions when hovering over each of the newly added icons.
Categorized the list of post-game reports into groups to help break down decision making from high level category to subcategories.
Added reportee info in order to reduce false reporting.
PREMIER UPDATES
PREMIER HAS OFFICIALLY LAUNCHED!
If you played in Premier's Ignition Stage, your team and match history will carry over.
Enrollment runs until September 7. The exact time for the end of Enrollment varies by Zone—make sure to check the schedule in the client for more information so you don't miss it.
Weekly matches will feature the full competitive map pool across seven weeks. Each week will still have one dedicated map and a maximum of two matches on said map. Matches start on September 7 and run through October 21, with Playoffs on October 22.
Earn a Premier Score of at least 675 to qualify and to have a chance to be crowned one of the best teams in your Division.
Performance will now be tracked from Stage to Stage. You will receive a Division crest at the end of each Stage.
Divisions will be split into five tiers: Open, Intermediate, Advanced, Elite, and Contender.
BUG FIXES
AGENT
Fixed an issue where Sage's Barrier Orb (C) can break when being placed in between doors such as C Garage on Haven.
GAMEPLAY SYSTEMS
Fixed a bug where being killed on Fracture's ziplines would make your Agent's body appear in Spawn.
PLAYER BEHAVIOR
Fixed a bug where pushing the play button on your keyboard caused voice to transmit despite having different keybinds set or none at all.
PREMIER
If a match goes into overtime and results in sudden death, the end of game timeline now displays the sudden death round correctly.
KNOWN ISSUES
PREMIER
Overtime Priority vote sometimes triggers two times in a row for a team
If you're among those frustrated with Valorant' recent gameplay changes, don't fret—OdinBoost's Valorant ranked boost service is here to help. Our professional Elo boosters offer in-depth guidance and support through Coaching, enabling you to learn valuable strategies and tactics to improve your gameplay.
With a solid reputation backed by over 1600 positive reviews and a 5.0 rating on Trustpilot, players worldwide trust us for their skill enhancement and rank progression. Links are down below.
Coaching | Elo Boosting | Duo Boosting | Win Boosting | Placement Matches