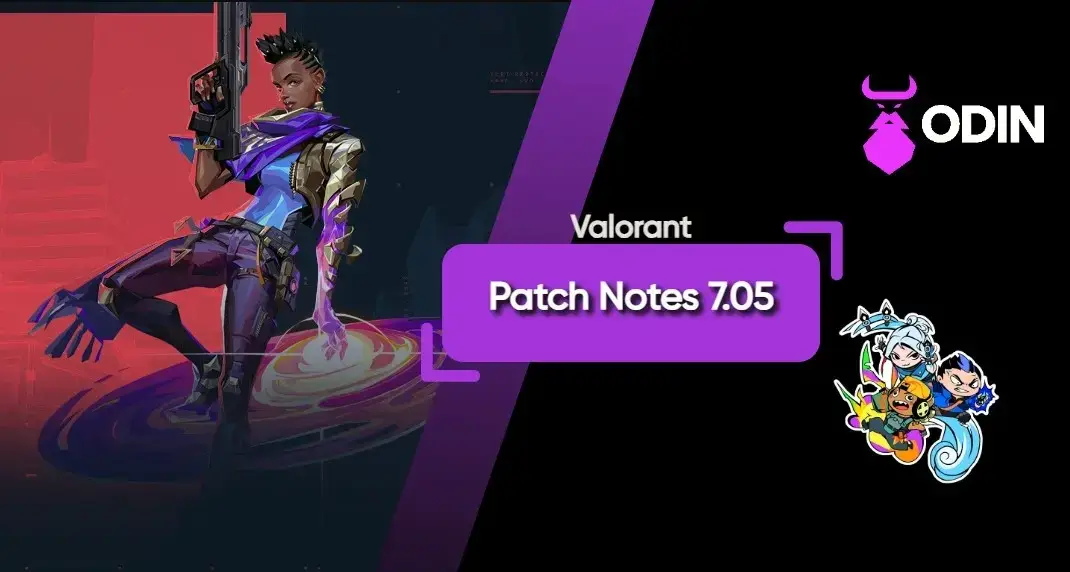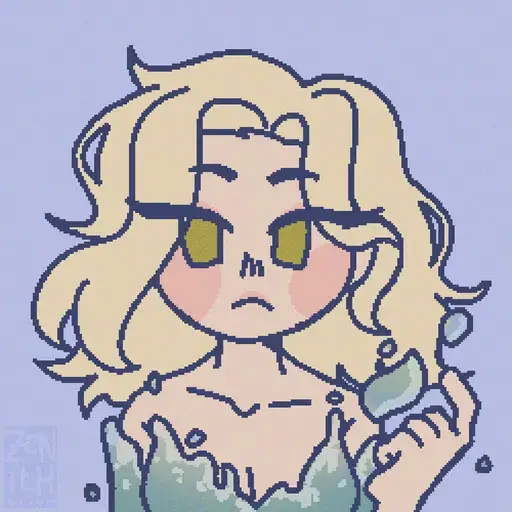 ran
Brief Summary of Valorant Patch Notes 7.05
Get the latest Valorant patch notes 7.05 here! Stay updated on agent updates, maps and more.
AGENT UPDATES
ASTRA
Astral Form (X)
Astra will now be able to hear everything happening around her physical body while in Astral form.
MAP UPDATES
SUNSET
Sunset will now be in the map rotation for Competitive mode.
Competitive map rotation includes: Sunset, Breeze, Ascent, Haven, Bind, Split, and Lotus
BUG FIXES
GENERAL
Fixed a bug where the SFX volume would default back to 100% volume when Alt-Tab-ing out of game.
AGENT
Fixed a bug where there was a small audio deadzone in Astra's Cosmic Divide (X).
Fixed a bug where Deadlock's Sonic Sensor (Q) would trigger when Gekko's Wingman (Q) walks near it.
Fixed a bug where other Agents were not animating when they moved through Omen's Dark Cover (E) ability.
Fixed a bug where Cypher's Trapwire (C) would sometimes fail to activate when placed on stairs.
PLAYER BEHAVIOR
Fixed an issue where people who were chat restricted by Real-Time Interventions were also disconnected from the text chat instead of just muted from text chat.
Fixed an issue where there was no warning message when you had a conflicting keybind for team or party voice chat.
Fixed an issue where switching between Unrated and Competitive queues would cause the restriction timer for the queue delay to replace the ranked restriction timer.
Fixed an issue where creating an Agent Profile reverted Push-to-Talk keybinds back to their defaults.
If you're among those frustrated with Valorant' recent gameplay changes, don't fret—OdinBoost's Valorant ranked boost service is here to help. Our professional Elo boosters offer in-depth guidance and support through Coaching, enabling you to learn valuable strategies and tactics to improve your gameplay.
With a solid reputation backed by over 1600 positive reviews and a 5.0 rating on Trustpilot, players worldwide trust us for their skill enhancement and rank progression. Links are down below.
Coaching | Elo Boosting | Duo Boosting | Win Boosting | Placement Matches