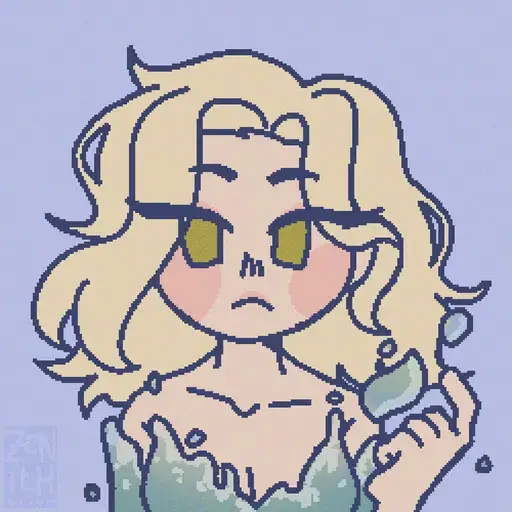 ran
Brief Summary of Valorant Patch Notes 7.06
Brief Summary of Valorant Patch Notes 7.06
GENERAL UPDATES
There have been some updates to the way you load your accessories, like gun buddies and weapons skins, so that it will reduce your load times. This will land mid-patch.
AGENT UPDATES
Sage
Updated Sage's voice lines and added interaction lines with more Agents.
COMPETITIVE UPDATES
There has been a wave of competitive rank boosting with bots and real players. In an effort to protect against this abuse, introduced restrictions where Ascendant players and higher can only invite players with Platinum rank and higher to their competitive party.
And continue to actively monitor botting abuse and ban any accounts suspicious of this behavior.
GAMEPLAY SYSTEMS UPDATES
Made some back end updates for Combat Reports in order to fix instances where all the correct information wasn't showing.
BUG FIXES
Gameplay Systems
Fixed a rare bug where you would be revealed unintentionally in places that you shouldn't be seen after purchasing a weapon.
Fixed an issue where the Spike plant and defuse UI bar did not appear for minimal HUD observers.
Fixed a bug where vision cones would flicker at the start of a round on Sunset.
If you're among those frustrated with Valorant' recent gameplay changes, don't fret—OdinBoost's Valorant ranked boost service is here to help. Our professional Elo boosters offer in-depth guidance and support through Coaching, enabling you to learn valuable strategies and tactics to improve your gameplay.
With a solid reputation backed by over 1600 positive reviews and a 4.9 rating on Trustpilot, players worldwide trust us for their skill enhancement and rank progression. Links are down below.
Coaching | Elo Boosting | Duo Boosting | Win Boosting | Placement Matches