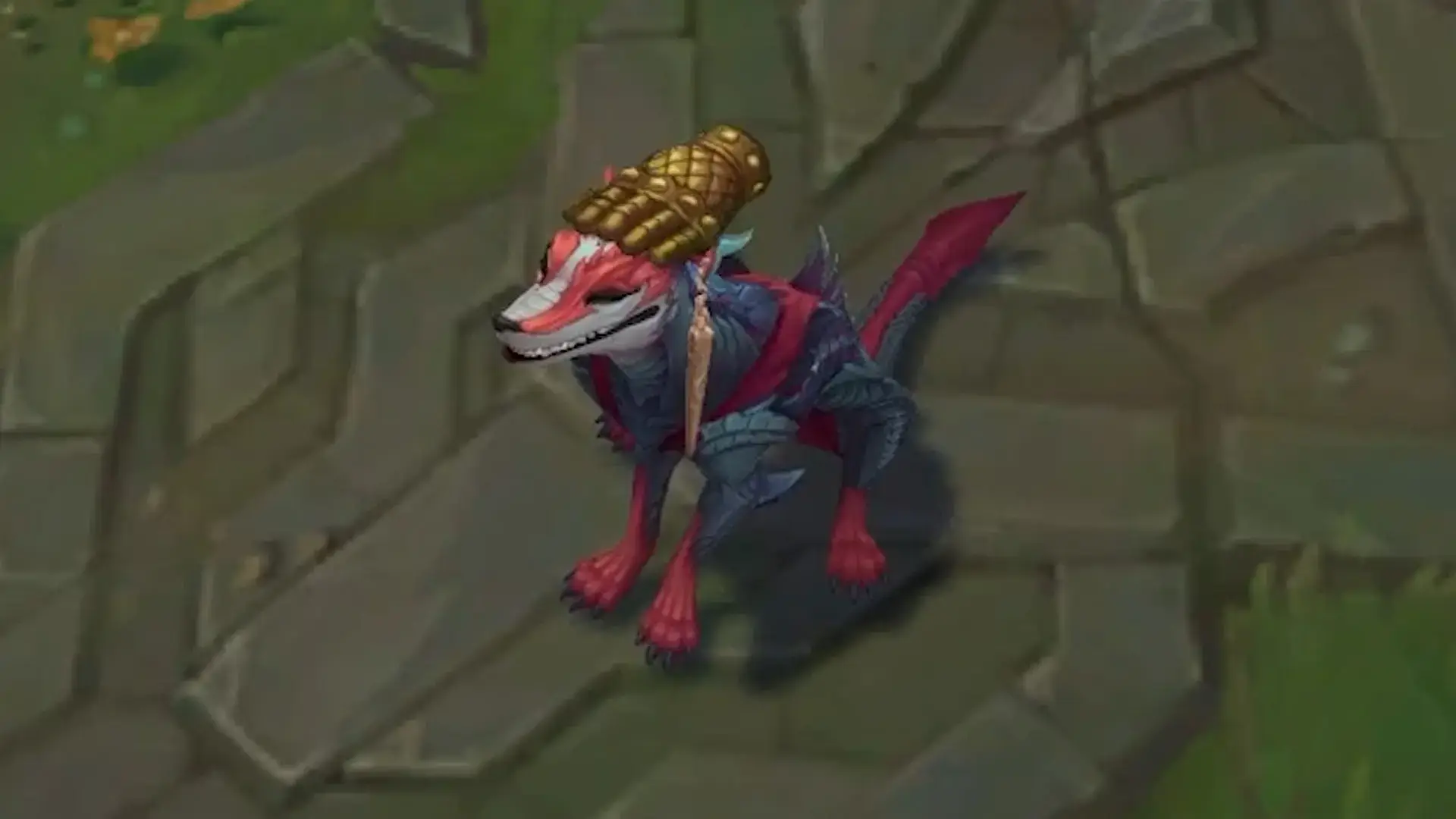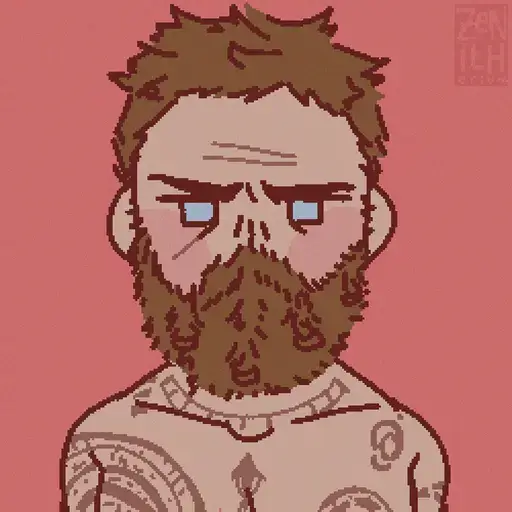 baldr
Can You Pet the New Champion Naafiri?
Did you know you can pet Naafiri in League of Legends? Discover the simple steps to share a fun moment with your Darkin dog.
In the world of League of Legends, amidst an array of unique and captivating characters, there's one that has stolen the show - Naafiri, the Darkin. She's not just any ordinary character; she's a dog who loves a good petting session!
Here's your quick guide to petting Naafiri:
Double click CTRL+1.
Once the first animation ends, press CTRL+2.
After the second animation, hit CTRL+3.
Do CTRL+3 again after the third animation.
Next time you're weaving through summoners and battling enemies, take a moment to give Naafiri a well-deserved pat. It adds a dash of fun to your League of Legends experience and builds a special connection with your beloved Darkin companion. After all, everyone loves to pet a good girl, especially when she's as unique as Naafiri!