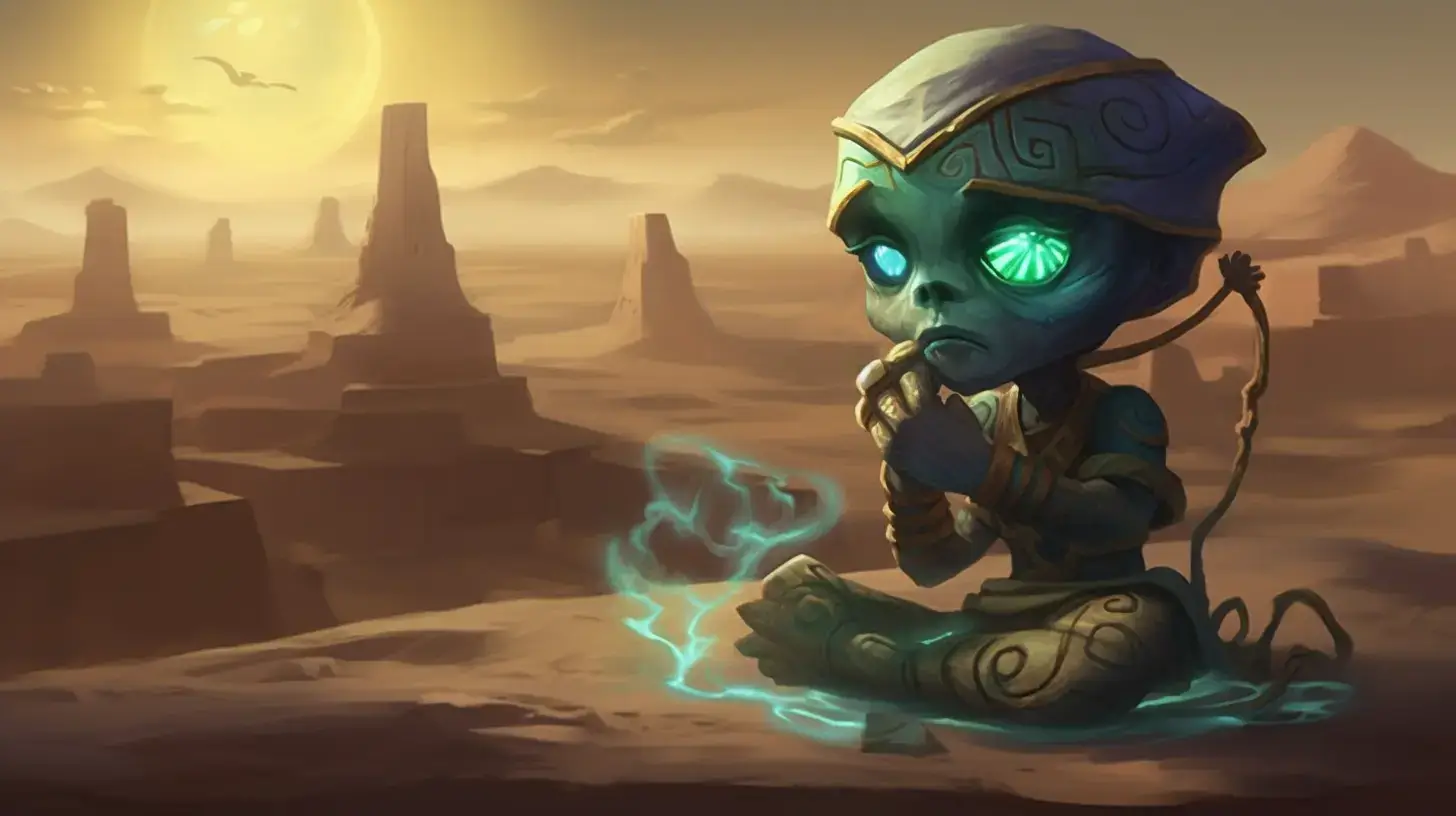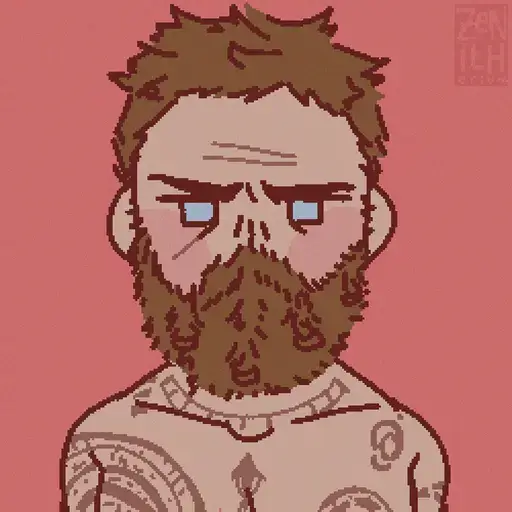 baldr
Get Your Ideal LoL Username with LoLnames.gg
Use LoLnames.gg to find when your desired username becomes available or to generate cool, unique gamer tags.
Have you ever found the perfect username for your League of Legends account, only to find out it's been taken by someone who's not even active anymore? Does it feel like you're missing out on the perfect way to express your persona? Or maybe you're just out of ideas for a unique name? If you've answered yes to any of these questions, then LoLnames.gg is your golden ticket.
LoLnames.gg is an extraordinary tool that comes in handy for all LoL enthusiasts. It's your compass in the world of gaming usernames, guiding you to the perfect handle. Simply visit the website and enter your desired username. Within moments, LoLnames.gg scans its extensive database to provide you with the availability status of your chosen name. If the username is currently taken, it gives you the probable date when it could become available. So, why settle for second best when you can claim your ideal name?
Sometimes, coming up with a fresh and exciting username can be a challenge. That's where LoLnames.gg shines even brighter. With its ingenious name generator, it provides a wellspring of unique, catchy gamer tags. All you need to do is explore and select the one that resonates with your gaming spirit.