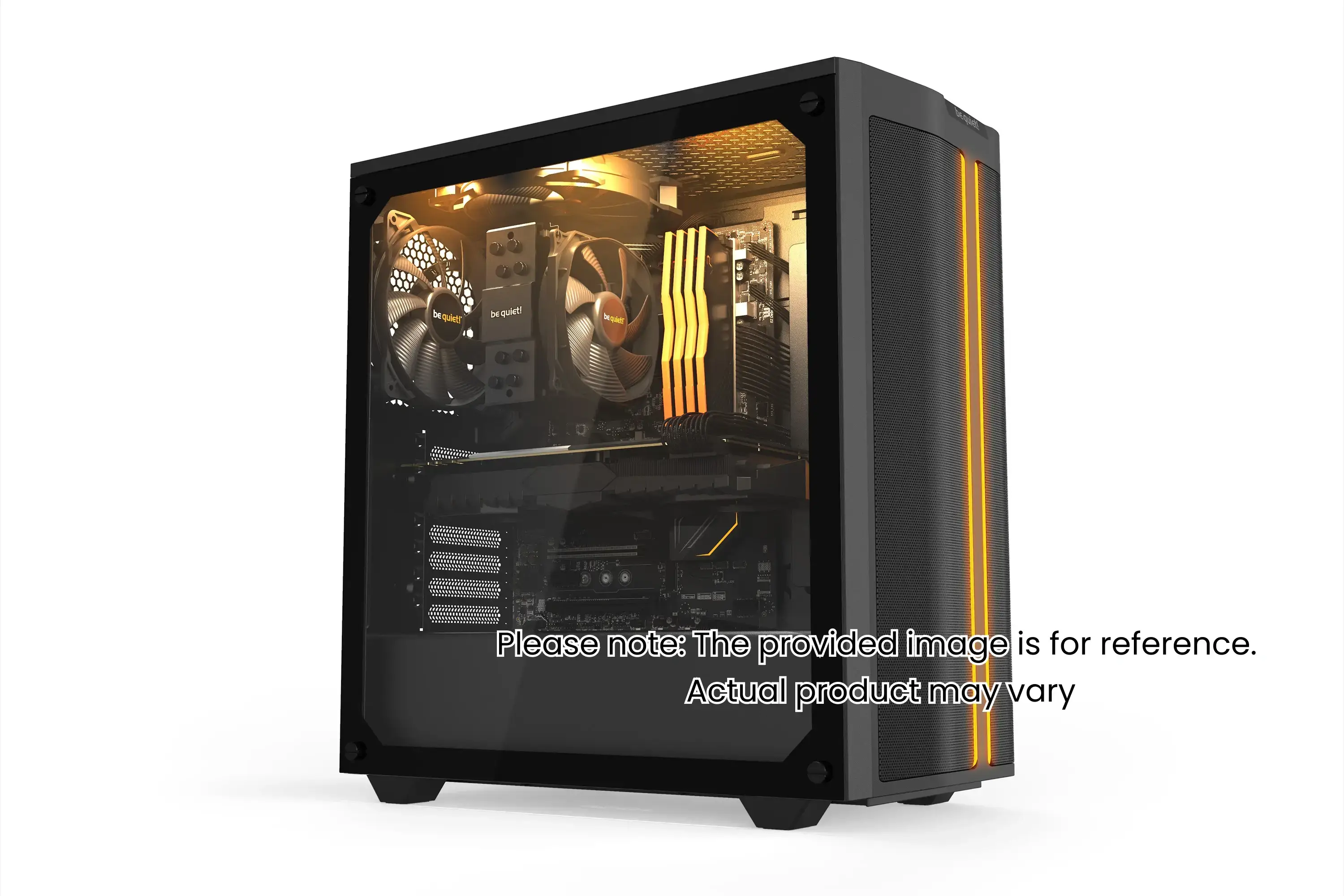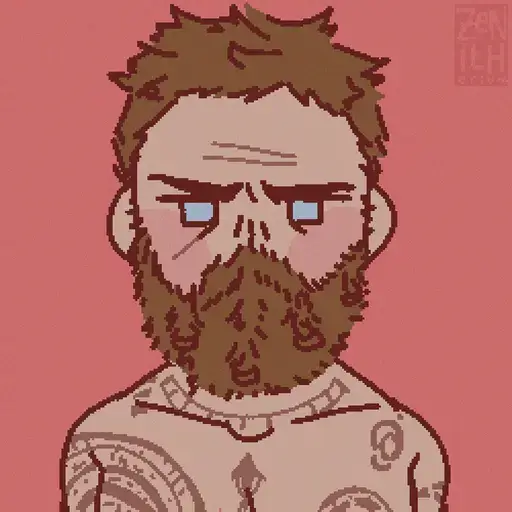 baldr
Giveaway: Win Your Dream PC with OdinBoost!
Join The Big Prize giveaway for a chance to win a gaming PC with top-tier components like Intel i9-13900KS, RTX 4080 & more.
The Big Prize
1x Gaming PC worth $4,000 USD!
Components
Case: be quiet! Pure Base 500DX Mesh Front Panel ARGB Gaming Case
Processor: Intel® Core™ i9-13900KS Processor (8X 3.20GHz + 16X 2.40GHz/36MB L3 Cache)
Processor Cooling: Thermaltake TH360 360mm ARGB Sync Liquid Cooler
Memory: 32 GB [16 GB X2] DDR5-6000MHz Memory Module - G.SKILL Trident Z5 (RGB LED)
Video Card: NVIDIA GeForce RTX 4080 - 16GB GDDR6X (AI-Powered Graphics) - MSI VENTUS 3X OC
Motherboard: MSI PRO Z790-P WiFi - WiFi, ARGB Header (3), USB 3.2 Ports (1 Type-C, 5 Type-A), M.2 Slot (4)
Power Supply: 1300 Watt - High Power - 80 PLUS Gold Certified PCIe GEN 5
Primary Storage: 4TB WD Black SN850X M.2 PCIe Gen 4 NVMe SSD -- Gen 4 Read: 7300 MB/s, Write: 6600 MB/s, Gen 3 Read: 3500 MB/s, Write: 3500 MB/s
Operating System: Windows 11 Home - (64-bit)
Consolation Prize
We're also giving away 10 $200 USD vouchers. The more you spend, the higher your chances to win, and it's possible to win multiple vouchers. Don't miss this amazing chance to win big!
How can I participate in the Giveaway?
For every $25 USD you spend on our website, you receive an entry ticket for this exciting giveaway. This includes purchasing our premium boosting services, tipping our incredible boosters, or any other transaction. We track all your spendings between the 19th of June and the 19th of July, 11:59 PM - CEST, and consider these for ticket generation. We would also like to add that any partial spendings are accounted for and contribute towards your next ticket. For instance, if you spend $28 USD, you will receive one ticket, and the remaining $3 USD will be carried over towards your next ticket. Hence, you would then only need to spend an additional $22 USD to earn your second ticket, and so forth. This system ensures that every dollar spent on our platform will contribute towards your chances of winning in the giveaway. Every purchase counts, and no amount is too small. We appreciate your support and wish you the best of luck in the giveaway!
How to Track Your Tickets?
Rather than guessing, simply head to the top right section of the page where your balance is typically displayed on your accounts. Your contest entries count, including any bonus entries, will be conveniently located there, allowing you to see exactly how many entry tickets you've gathered so far.
Winner Announcement
Once the contest period ends, we'll conduct a random draw from all the valid entries to select the fortunate winner. The result of this thrilling giveaway will be declared a week after the end date, i.e., by the 26th of July 11:59 PM - CEST. The winner will be notified directly through the email provided during the purchase of the boosting service. In case of no response within a week (3rd of August), a new winner will be chosen.
*Disclaimer: Please note: The provided image is for reference. Actual product may vary