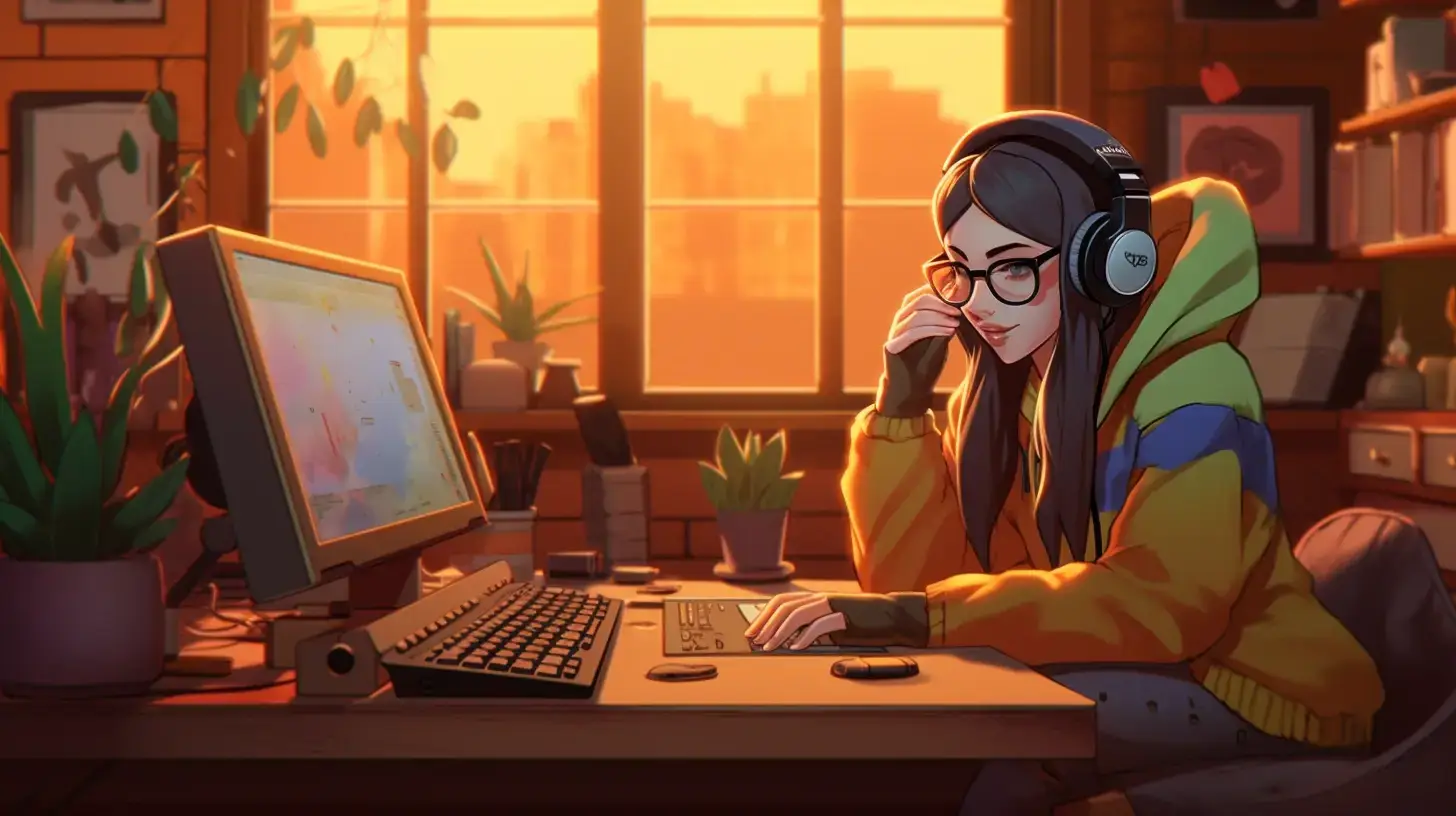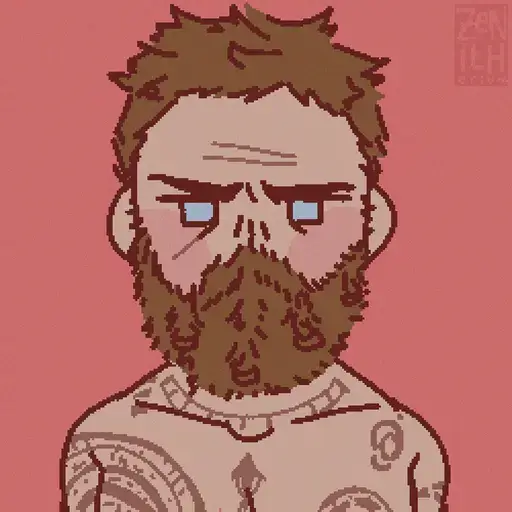 baldr
How to Change your VALORANT Name
Navigate to Riot's official website, access account settings, edit your Riot ID & tagline, save your settings and you're all set!
Understanding Riot ID and Summoner Name
The Riot ID and Summoner Name systems are Riot Games' unique way of assigning identities to players. The Riot ID is a combination of a unique name and tagline that helps you stand out in games like Valorant and Legends of Runeterra. On the other hand, your Summoner Name, used primarily in games like League of Legends and Teamfight Tactics, provides a different level of identity.
Linking Valorant Name to Riot ID
In Valorant, your name is directly linked to your Riot ID. Therefore, any changes made to your Riot ID reflect in your Valorant name. This allows you to carry your unique identifier across different Riot Games that utilize the Riot ID system.
Now, let's delve into the step-by-step process to change your Valorant name:
Step-by-Step Guide to Change Valorant Name
Visiting Riot Games Website
Start the name change process by navigating to the Riot Games offical Valorant website.
Accessing Account Management Section
Once logged in, access your account details by clicking on Sign In, located at the top right corner of the website. Select 'Settings' from the dropdown menu.
Navigating to Riot ID Tab
Within the settings menu, locate and click on the 'Riot ID' tab. This page displays your current Riot ID, which is your Valorant in-game name.
Editing Riot ID
To alter your name, click on the pen icon or the 'edit' button next to your current Riot ID. Remember, your desired name needs to be unique, so let your imagination run wild.
Adding a Tagline
A tagline is a series of numbers and/or letters appearing with your name in Valorant. This ensures uniqueness, even if others select the same name. Feel free to customize your tagline, though a random one is provided.
Saving Changes
After deciding on your new Riot ID and tagline, click 'Save' or 'Confirm' to finalize the changes. Your new Valorant name is now live!
FAQs
What is the difference between Riot ID and Summoner Name?
Riot ID is your unique identifier in games like Valorant and Legends of Runeterra, while Summoner Name is used in games like League of Legends and Teamfight Tactics.
Can I change my Valorant name whenever I want?
Yes, but a free name change is allowed only every 30 days. Changing within this period will incur a fee.
Are there restrictions for my Riot ID?
Yes, Riot ID should be 3-16 characters long and cannot start or end with a space, an apostrophe, or a period. Offensive or inappropriate names are not allowed.
Can two players have the same Riot ID?
No, each Riot ID must be unique within a region, including the name and tagline combination.