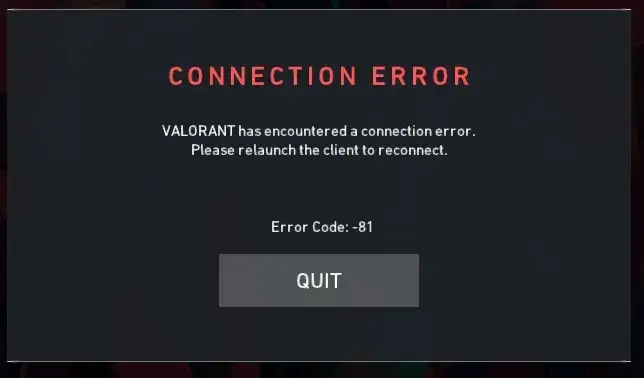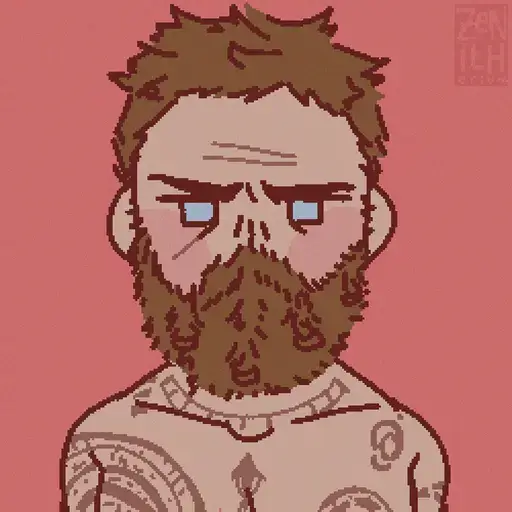 baldr
How To Fix Van-81 Error Code [Solved]
To solve Valorant's Van-81 error code, update system software, check/update drivers, verify game files, and reinstall the game.
Van-81 is a common issue that can hinder gameplay. It often occurs due to outdated system software, issues with the internet connection, firewall restrictions, or conflicts with Riot's Vanguard anti-cheat system.
How can I fix the Van-81 Error Code in Valorant?
The Van-81 error code can usually be fixed by following these steps:
Update your system software
Make sure your operating system is up-to-date as an outdated system can be a root cause behind the Van-81 error code.
To update your system software:
For Windows users, go to the 'Settings' menu, choose 'Update & Security', then click on 'Windows Update'. If updates are available, click 'Install now'.
For Mac users, open the Apple menu, click on 'System Preferences', then choose 'Software Update'. If updates are available, click the 'Update Now' button.
Check and update your drivers
Outdated or corrupt drivers can lead to the Van-81 error. Update your drivers to the latest versions.
To update your drivers:
For Windows users, open 'Device Manager' from the Control Panel, locate your graphics card under 'Display Adapters', right-click and choose 'Update Driver'.
For Mac users, Apple handles the driver updates along with system updates, so you just need to keep your macOS up-to-date.
Check your firewall settings
Sometimes, your firewall could be blocking Valorant, leading to the Van-81 error code. Ensure Valorant is allowed in your firewall settings.
To adjust your firewall settings:
For Windows users, go to 'Control Panel', click on 'System and Security', then 'Windows Defender Firewall'. In the left-hand menu, choose 'Allow an app through Windows Firewall', find Valorant in the list, and make sure it's allowed.
For Mac users, head to 'System Preferences', choose 'Security & Privacy', then the 'Firewall' tab. Click 'Firewall Options' and make sure Valorant is on the list of allowed incoming connections.
Verify your game files
Corrupt game files could also trigger the Van-81 error code. Use the game's client to verify the integrity of your game files.
Open your Riot Games client and navigate to Valorant.
Before hitting the 'Play' button, find the 'Game Settings' icon (a gear/cog symbol).
In the drop-down menu, select 'Manage Game', and then 'Verify Files'. This process will take a few minutes to complete.
Reinstall the game
If the error persists, you might want to consider reinstalling the game. This can help solve any issues that aren't resolved by other methods.
Navigate to your system's 'Control Panel' and choose 'Uninstall a program'. Find Valorant in the list and uninstall it.
Once the uninstallation process is complete, go to Valorant's official website and download the game client.
Install the game again, following the on-screen instructions.
Remember, always restart your computer after performing these actions for the changes to take effect properly. After performing these steps, you should be well-equipped to tackle the Van-81 error code in Valorant.