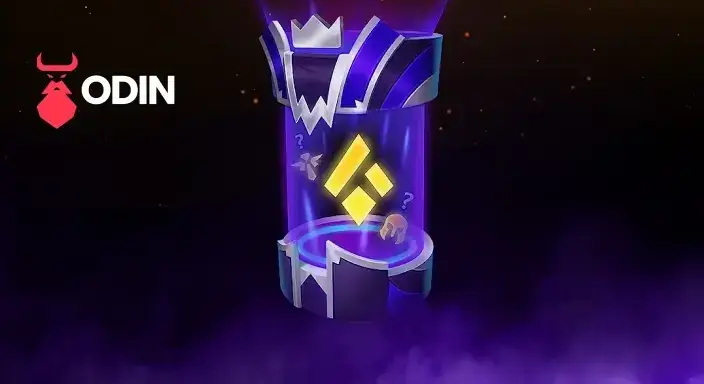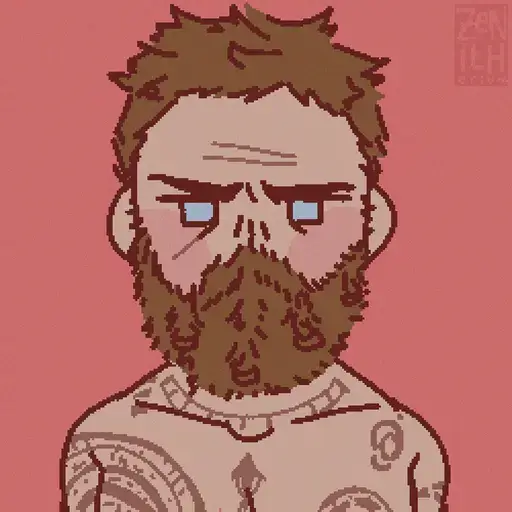 baldr
How to Get Free RP in League of Legends
Discover how to accumulate free Riot Points (RP) in League of Legends with your Prime Video or Amazon Prime membership. claim the monthly reward bundles.
The fruitful partnership between Amazon and Riot Games, the makers of League of Legends, brings an exciting proposition for all Amazon Prime Video or Amazon Prime members. Every month, as a part of your membership perks, you can claim a reward bundle for League of Legends. This bundle includes a generous helping of 350 RP, entirely free!
For a monthly membership fee of $8.99 (Prime Video) or $14.99 (Amazon Prime), not only do you get access to Amazon's vast catalog of content, but you also secure an assortment of LoL rewards that include:
350 RP
200 Orange Essence
A Mystery Skin Permanent (Guaranteed Epic)
A Mystery Ward Skin
A Champion Permanent
(2) Series 1 Eternals Shards
XP Boost: 30-Day
(4) Champion Shards
For avid League of Legends players, these monthly rewards greatly amplify the gaming experience.
A Monthly Reward System: Stacking Your RP
Here comes the fun part! As these rewards are available every month, you can stack your free RP over time. This accumulated RP can then be utilized to purchase those elusive, favorite skins you've always desired. Each month's bundle refreshes every 30 days, so don't forget to claim your rewards regularly to make the most of this opportunity.
How to Claim Your Rewards
Claiming your rewards is a simple, streamlined process. Here's a quick guide:
Step 1: Activate Your Membership
The first requirement is to have an active Prime Video or Amazon Prime membership. You can register for one on Amazon's official website if you haven't already.
Step 2: Link Your Accounts
Once you have an active membership, you need to link your Riot Games account with your Amazon account. To do this, visit the Riot Games Twitch Prime page, click on the 'Claim Now' button, and sign in with your Amazon account. The on-screen instructions will guide you through the account linking process.
Step 3: Claim Your Rewards
With your accounts linked, you can now claim your rewards. Head over to the Riot Games Twitch Prime page each month and click on the 'Claim Now' button to receive your rewards directly to your League of Legends account.
Remember, you need to manually claim these rewards every month. So, it's worth marking a reminder in your calendar to ensure you don't miss out on your monthly bundle of goodies!