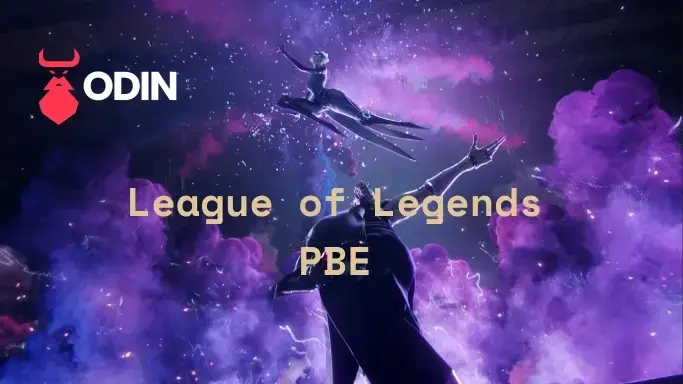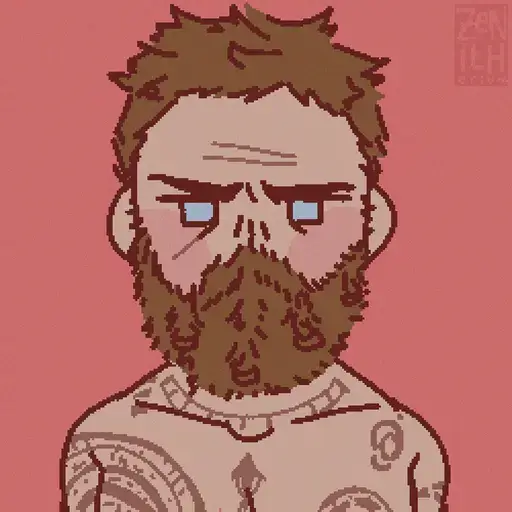 baldr
How to Get Into League of Legends Public Beta Environment
Navigate to the PBE signup page, log in with your Riot Games account, check eligibility, and begin the registration process for exclusive access to LoL's PBE.
The PBE is a server where upcoming changes are first introduced before they hit the live servers. Players on the PBE are the first to experience new champions, gameplay adjustments, balance changes, visual updates, and more. the PBE is only available one weekend per patch, meaning it is operational every other weekend. Thus, players will only be able to log in on the days it's available. This selective availability allows Riot Games to test new content and gather player feedback in a controlled and manageable way, which is crucial to their development process.
Eligibility Requirements
In order to qualify for a PBE account, there are certain criteria that players must meet:
Honorable Player:

You must have an honor level of 2 or above on your LoL account. Riot Games wants to ensure that the PBE community is made up of players who respect the rules and promote a positive gaming environment.

Account in Good Standing:

Your account should not have any current bans or severe infractions. If you have a history of disruptive behavior, you might not be eligible for PBE.

Valid Email Address:

A valid email address linked to your LoL account is a must.
It's important to remember that PBE accounts are tied to your main account. So, if your main account falls below honor level 2 or incurs any penalties, you may lose access to PBE.
How to Apply for PBE
Step 1: Log into Riot Games
Navigate to Riot Games' PBE signup page (https://pbesignup.na.leagueoflegends.com/en_US/pbe). Ensure to log in with the account that meets the eligibility criteria mentioned above.
Step 2: Check Eligibility
Upon logging in, the system will automatically verify if you meet the PBE requirements. If you're eligible, you can proceed with the application. If not, the site will provide the reason for your ineligibility.
Step 3: Register for PBE
If you are eligible, follow the on-screen instructions to register for a PBE account. During registration, the system will automatically link your PBE account to your main account.
Step 4: Download the PBE Client
After successful registration, download and install the PBE client. The download link will be available on the PBE signup page upon completion of your registration.
Where's PBE server is located?
The PBE servers are hosted in North America. If you aren't playing from North America, you'll likely experience higher-than-normal ping.