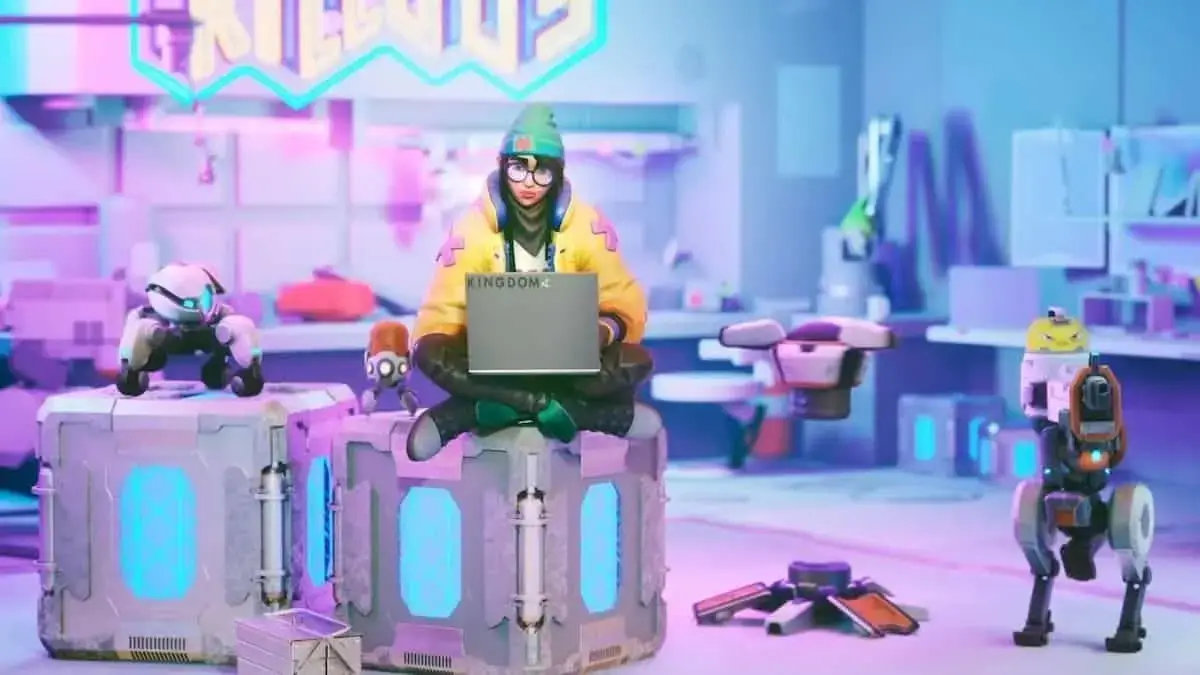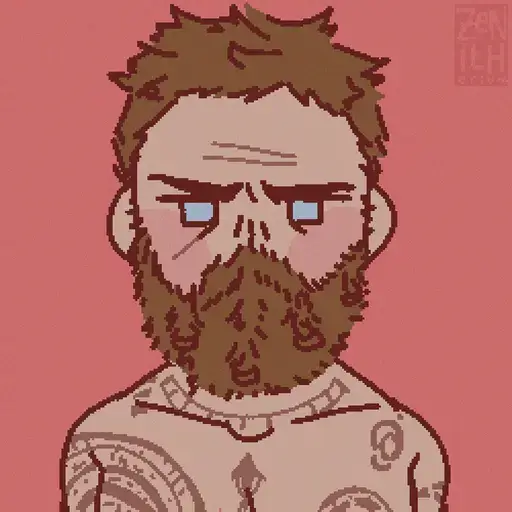 baldr
How to Get Into the VALORANT Public Beta Environment (PBE)
Explore new VALORANT features before launch! Learn the requirements and process for joining the VALORANT Public Beta Environment (PBE) and become a tester.
The VALORANT Public Beta Environment (PBE) is a great place to test and explore new game features before they are officially launched. While getting into the PBE can be an exciting prospect, the process involves some prerequisites and isn't guaranteed. Here's everything you need to know about the requirements and the process for getting into the VALORANT PBE.
Requirements for PBE
The basic requirements for participating in the VALORANT PBE are straightforward:
Account Status: Your Live VALORANT account must be in good standing, meaning you have no current bans or restrictions.
Region: You must be in the North America region and consistently play from there. The PBE is currently limited to this region to facilitate immediate feedback and efficient implementation of updates.
To apply for the PBE, you need to submit your application through the official PBE sign-up page. If your account meets the eligibility requirements, you'll be considered for recruitment. Post-application, you'll receive a confirmation email.
If your application is successful, you'll receive a second email confirming your recruitment to the PBE. This email will include instructions on how to access the PBE. Please note that the PBE operates with your live VALORANT account, meaning that any disciplinary action taken on your PBE account will reflect on your live account as well, and vice versa.
Recruiting Cycle of PBE
Riot Games recruits new testers with each game patch until they reach a steady population for the PBE. So, if you missed the chance to get into the PBE in one cycle, you could potentially get another opportunity in the next one.
Remember that joining the PBE doesn't create a PBE-only account. You'll be using your current VALORANT account to log in. Therefore, any bans or restrictions on the PBE will also apply to your Live account, and vice versa.