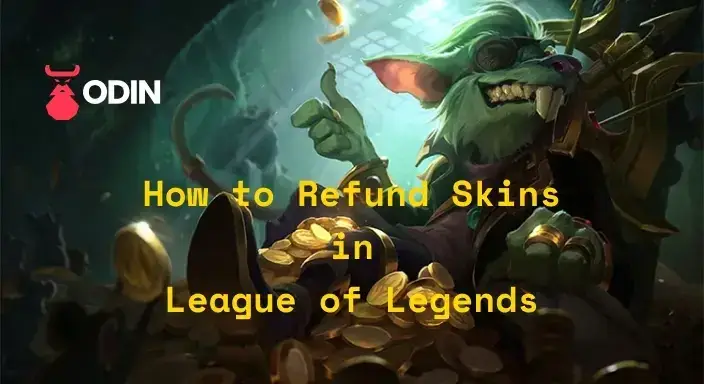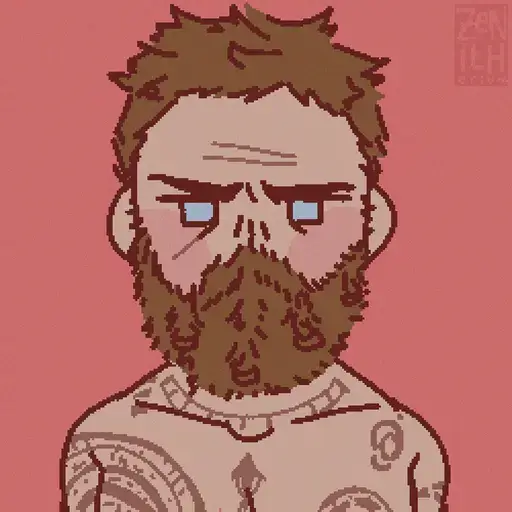 baldr
refund policy of league of legends
league of legends refundable content
How to Refund Skins, Champions, or RP in LoL & TFT
Want to understand the refund policy of League of Legends and TFT? Learn about the eligibility conditions, the refundable contents!
Hello, fellow Summoner! Did you know that Riot Games has a refund policy in place that allows you to undo certain purchases in League of Legends? If you've made a hasty decision or simply changed your mind about a recent buy, this guide will walk you through the entire refund process.
Content Refund Eligibility Rules in League of Legends and TFT
Before we dive in, let's understand the three key conditions your purchase must meet to be eligible for a refund:
The content is unused.
The content was purchased no more than 14 days ago.
The content is listed as refundable.
Refundable and Non-Refundable Content
Here's a handy list for refundable contents:
Refundable: Champions, Emotes, Individual Chromas, Skins, Ward skins.
Non-Refundable: Account transfers, Boosts, Bundles, Chests, Earned content, Event passes, Gifts (sent or received), Hextech inventory (keys, chests, shards), Promotional items.
A few items are refundable but can't be refunded directly through the client, such as Chroma packs, Rune pages, Summoner icons, and Summoner name changes (if your previous name hasn't been taken). In such cases, you can submit a ticket, and Riot can process the refund for you.
Refund Token Rules
Each League of Legends account comes with three refund tokens. You can use these tokens to refund:
Eligible unused content 14–90 days from the date of purchase.
Eligible used content within 90 days of purchase.
The refund will match the amount and currency you initially used to purchase the item. For instance, if you bought a champion on sale for RP, you'd get the sale price refunded in RP.
How to Refund Content in League of Legends
If your content meets the conditions and is on the refundable list, you can follow these steps to get your refund:
Open the League of Legends client and go to the store.
Click on 'Account' in the bottom-left corner.
Go to the 'Purchase History' tab.
Find the content you wish to refund and click 'Refund'.
Confirm your decision.
Can I Get More Refund Tokens?
You can gain a new refund token annually, up to a maximum of three.