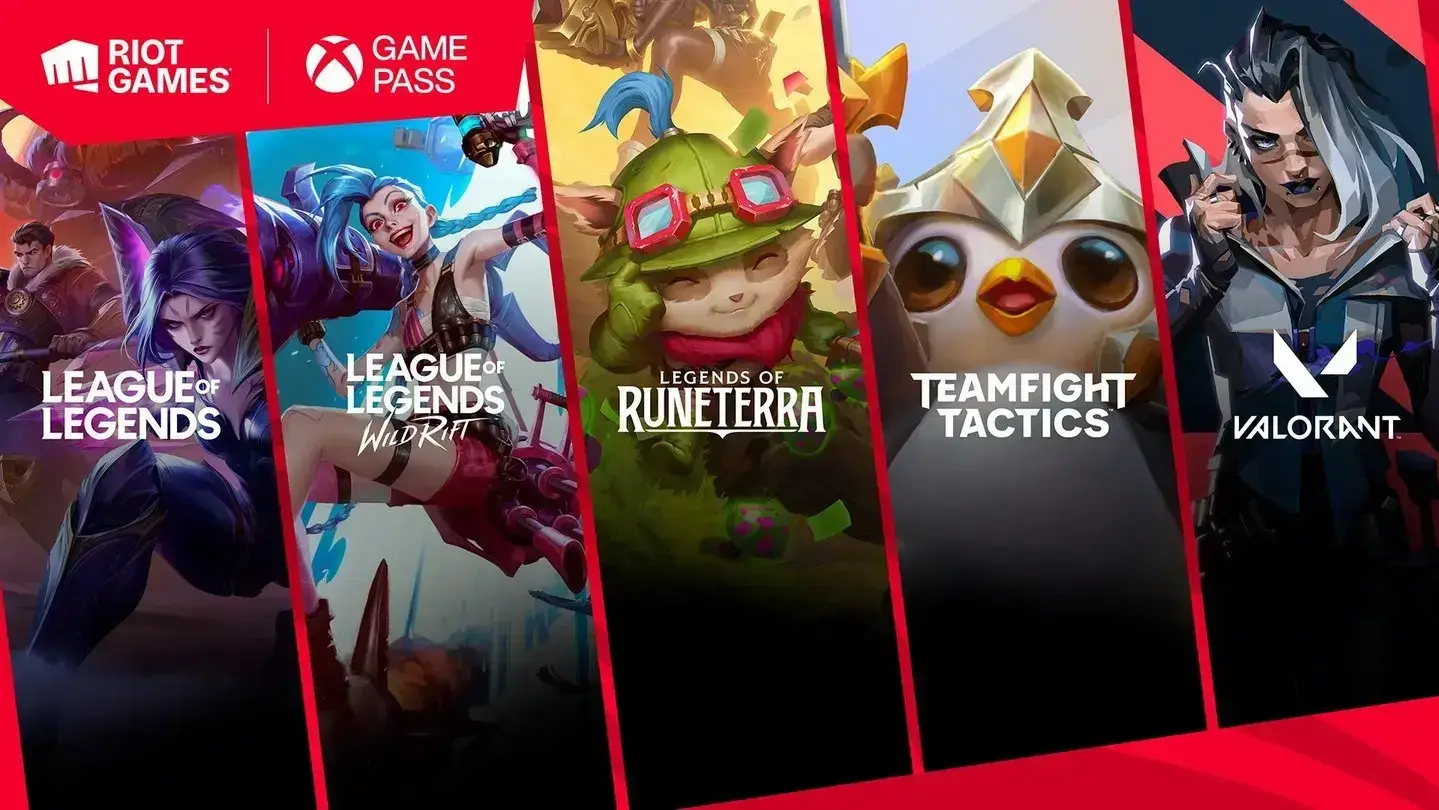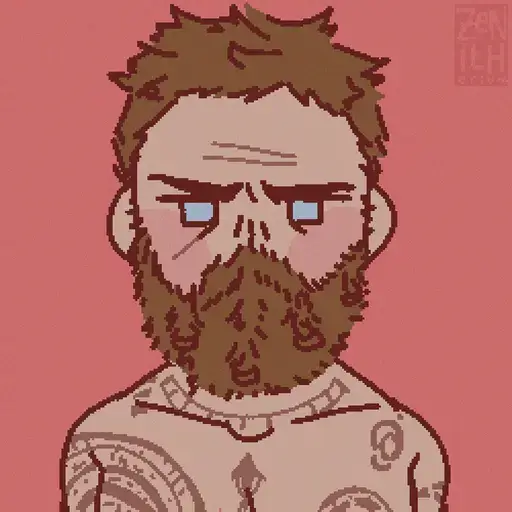 baldr
free riot games champions
How to Unlock LoL Champions and Valorant Agents for Free!
Get your hands on the Xbox Game Pass at just $9.99/month to unlock all champions in League of Legends, Wild Rift and Valorant Agents.
Would you like to unlock all champions in League of Legends, Wild Rift, and all agents in Valorant for a minimal price? Xbox Game Pass, for a marginal subscription cost of $9.99 each month, enables a gaming experience like no other. This investment not only broadens the gaming horizons but serves as a cost-saving conduit to all the exotic champions and intriguing agents that Riot Games introduces to its players.
To acquire the Xbox Game Pass, head over to the official Xbox website. Follow the straightforward instructions provided, and you'll soon have complete access to the host of benefits the Game Pass extends to League of Legends, Wild Rift, and Valorant players.
The Benefits of Xbox Game Pass
Xbox Game Pass serves as your golden ticket to an elevated gaming experience in Riot Games' universe. Here are the key benefits you can look forward to:
Unlock All Champions and Agents for free: With Xbox Game Pass, you unlock all champions in League of Legends, Wild Rift, and agents in Valorant. This benefit allows you to experiment and strategize freely, irrespective of the game you're playing.
Immediate Access to New Releases: Be the first to try new champions and agents as they're released. With Xbox Game Pass, you're always at the forefront of Riot Games' dynamic rosters.
Increased XP: Xbox Game Pass members benefit from a 20% XP boost across all Riot games, which includes a boost on Valorant agent contracts. This means faster leveling and swifter unlocking of new agents.
Teamfight Tactics Perks: Xbox Game Pass extends benefits to the Teamfight Tactics game mode as well, where members unlock a rotating monthly map skin.
With these benefits at your disposal, the Xbox Game Pass proves to be a worthwhile investment for any League of Legends, Valorant, TFT and Wild Rift enthusiast.