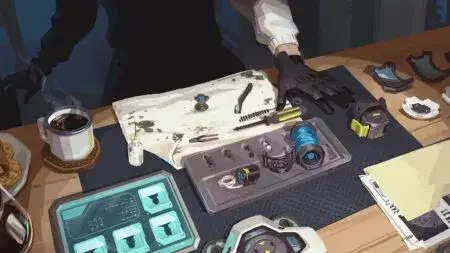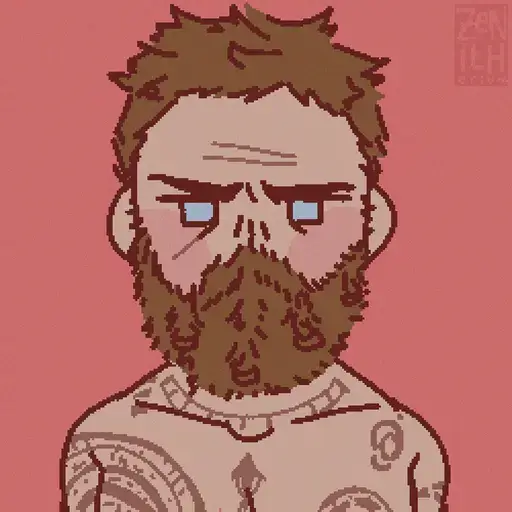 baldr
Incoming Valorant Agent: Deadlock
Join the countdown to the arrival of Valorant's newest agent, Deadlock, will be available at June 27th
Valorant fans around the globe are eagerly counting down the days until the next update. With the arrival of Episode 7 Act 1 just around the corner, scheduled to be launched on June 27, 2023, the anticipation is building up, especially due to the promise of introducing a new agent named Deadlock. And by the look of things, we could get a peek at the new character sooner than we think.
What Do We Know So Far?
Though Riot Games has been rather reserved with specifics, a few enticing details about Deadlock have been shared. As it stands, we know that she will have a winter theme, adding a chilly new aesthetic to the game. This suggests that her character design, as well as her abilities, might incorporate elements of frost or ice, making her a unique addition to the roster.
Furthermore, Deadlock is confirmed to be a female character, continuing Riot's commitment to diversity and representation within the Valorant universe. This might offer new character dynamics and interactions with existing characters, adding more depth to the already rich lore.
In an intriguing twist, Deadlock may have a bear-themed ability, but it's not certain yet.
When Will it be released?
With Deadlock's debut tied to the launch of Valorant's Episode 7 Act 1, players don't have long to wait. Mark your calendars for June 27, 2023, when the icy winds of change will usher in this exciting new agent. The countdown to Deadlock is officially on!