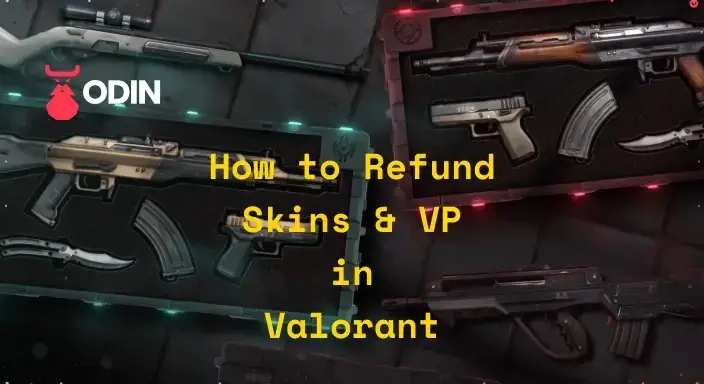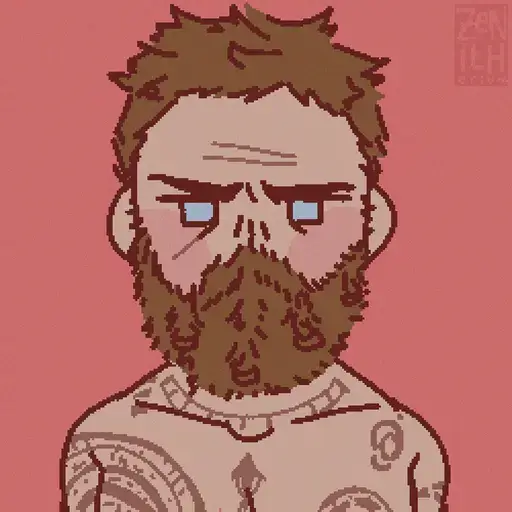 baldr
how to refund valorant skins
unused valorant points refund
Is Valorant Skins and VP Refundable?
Yes, VALORANT skins and VP can be refunded, if unused & purchased within 14 days. by sending a ticket to Riot Games.
Yes, and no. When it comes to refunding VALORANT skins, the process is not straightforward. In fact, it largely depends on the specific conditions around your purchase. Riot Games offers a refund policy on certain unused items and VP (VALORANT Points) bought within the last 14 days. But there's a catch, once an item has entered a game - reaching the loading screen in any mode, including custom games or practice, it is deemed used, and therefore, non-refundable.
Here's what you should know: You can't request a refund for used weapon skins, upgraded weapon skins, weapon skin levels and variants, weapon skin bundles, used accessories like gun buddies or player cards, agents, premium battle passes and levels, Radianite points, and any purchase made with Kingdom Credits, such as agent gear or items from the accessories store.
So how do you get a refund? For unused VP, you can ask for a refund by submitting a ticket to Riot Games. As long as the transaction took place within the last 14 days and the VP hasn't been used, you're eligible for a cash refund.
As for weapon skins, only unused, base level skins bought within the past 14 days qualify for a refund. You can't get your money back for skins that you've used or upgraded.