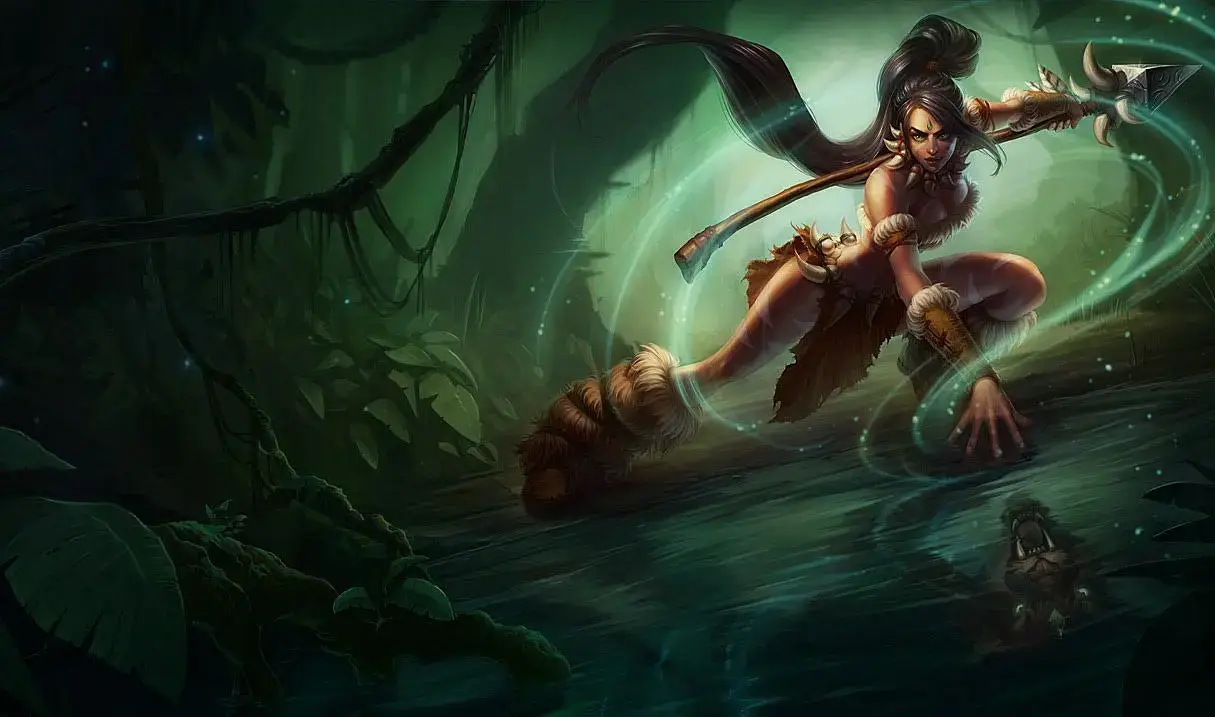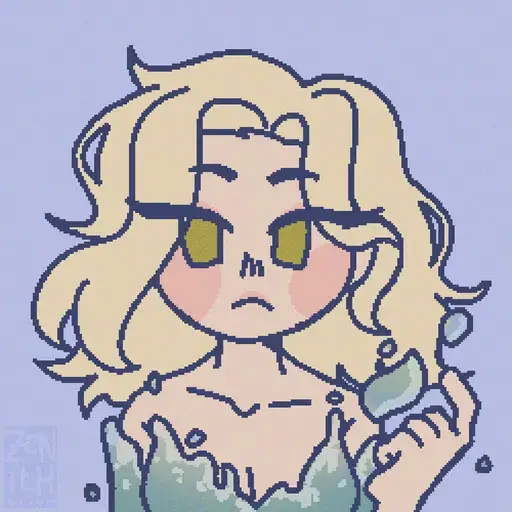 ran
Jungle Changes Coming to League of Legends in Patch 13.14
Jungle Changes Coming to League of Legends in Patch 13.14. New reward system, adjustments to blue/red buffs spotted on PBE. Drops on July 19.
Riot Games is set to overhaul the jungle mechanics in the upcoming 13.14 update for League of Legends. Spideraxe has shared these new changes on the PBE test server via Twitter.
The modifications are set to alter the threat reward system and also bring changes to the blue and red buffs. However, these changes are not set in stone as they may undergo further tweaking before the final rollout in Patch 13.14.
Jungle changes
Gold per treat increased from 20 to 25
Blue buff ability haste changed from 10 flat to 5 - 20
Red buff damage reduced from 10 - 78 to 10 - 75
Red buff slow reduced from 10% - 20% (1 - 11) to 5% - 20% ( 1 - 16) for melees and 5% - 10% (1 - 11) for ranged
Set to be launched on July 19th, Patch 13.14 is all geared up for release. The definitive list of updates will be made available a day prior. This patch will also introduce a new champion, the darkin midlaner Naafiri. The creators purport her to be the most user-friendly character amongst the assassins.