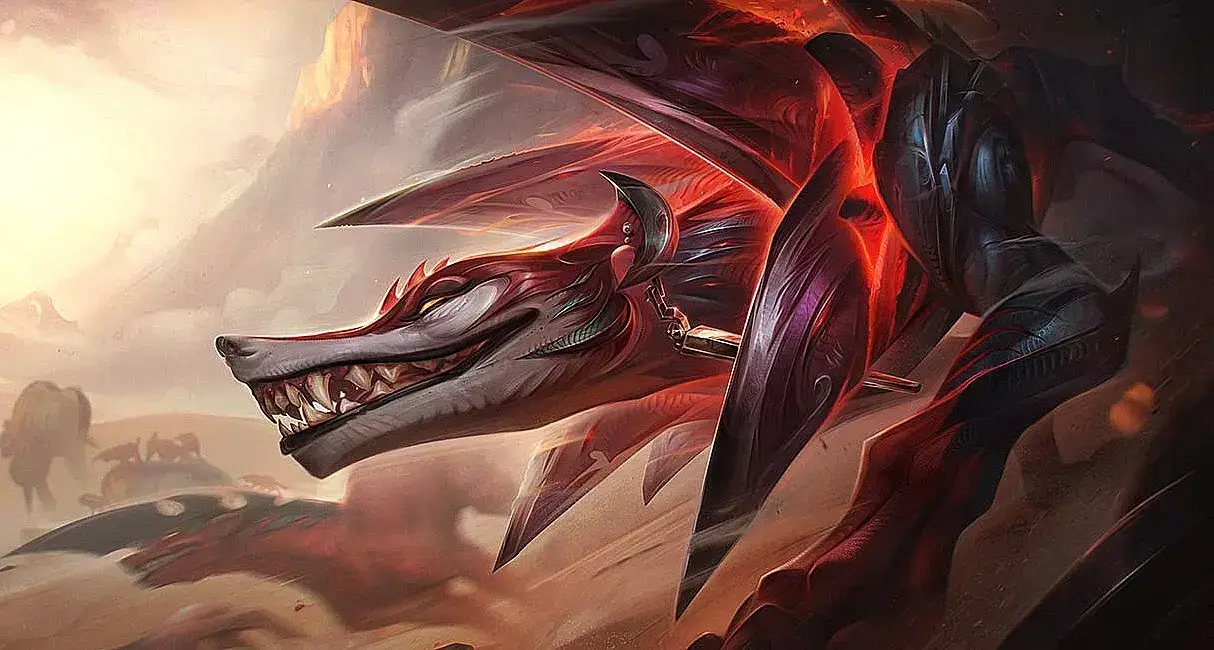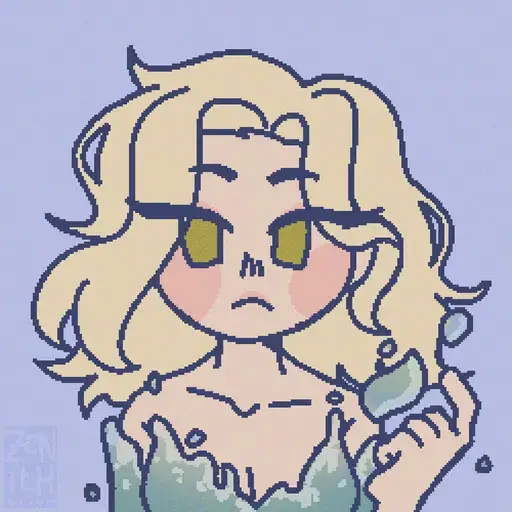 ran
League of Legends Patch 13.16 Preview: Nerfs and Buffs
League of Legends patch 13.16 previewed: Duskblade nerf, assassin items buffed. Milio, Lucian, Caitlyn strengthened; Naafiri, Tristana, Rek'Sai toned down.
Developers of 'League of Legends' have unveiled a sneak peek into the upcoming changes for patch 13.16. While Duskblade of Draktharr is set to receive a nerf, several other assassin items will be buffed to compensate.
Champion Buffs and Nerfs
System Buffs and Nerfs
This patch will also enhance the power of 10 champions, including Milio, Lucian, and Caitlyn. On the other hand, fresh face Naafiri is set to be toned down, along with Tristana and Rek'Sai. Although there was initial hesitation about nerfing Naafiri, the developers have now confirmed the decision.
The official list of changes for patch 13.16 will be accessible on the game's website prior to its release on August 16.