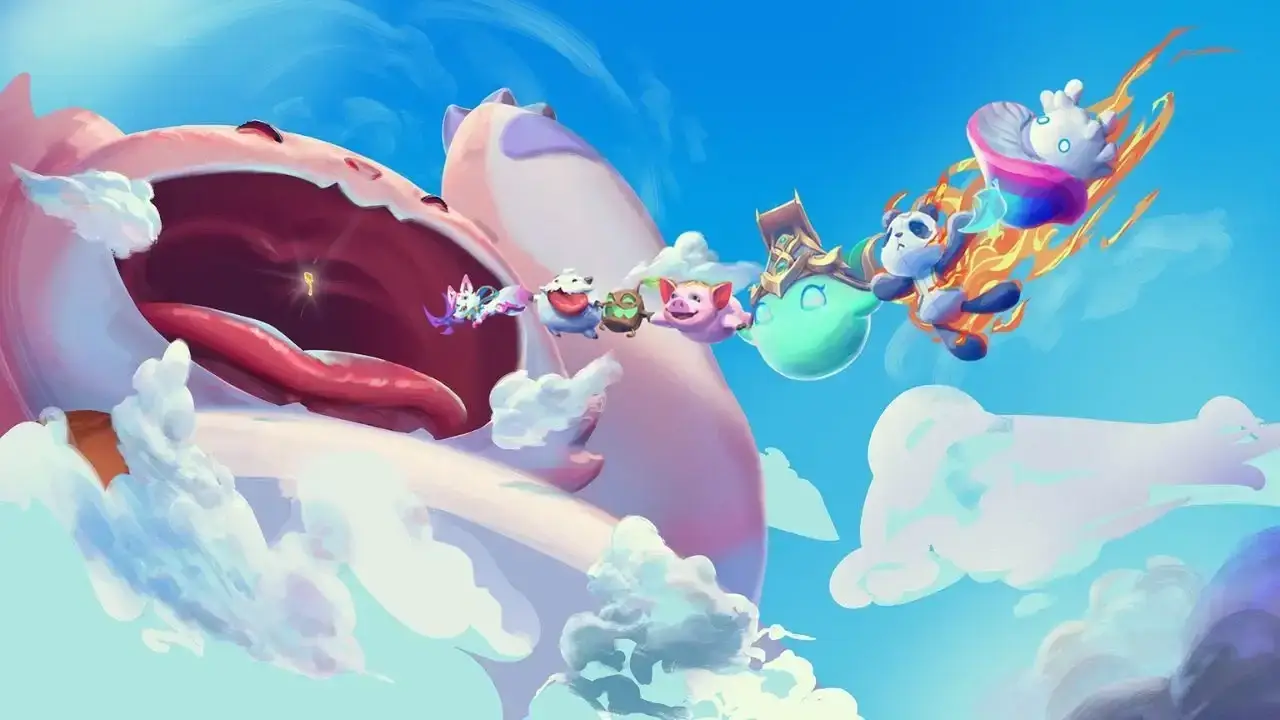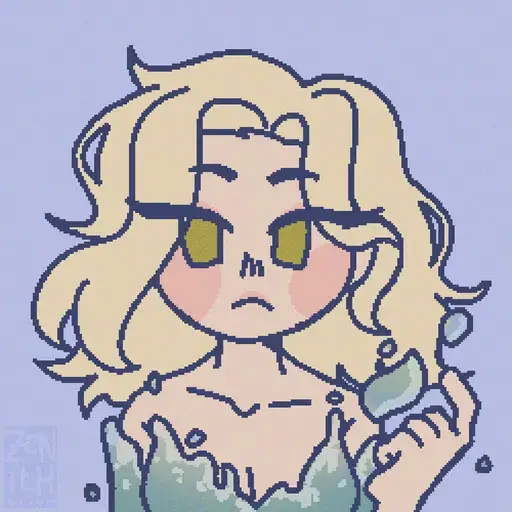 ran
Teamfight Tactics Summer with the Choncc Dome Event!
Experience the thrill of 'Teamfight Tactics (TFT) Ushers in Summer with the Choncc Dome Event.' Join the adventure in this exciting seasonal event!
Riding high on the success of Lunar Revel, Teamfight Tactics (TFT) is welcoming the summer with a fresh and exciting tournament arc. However, the highlight of the season for many TFT enthusiasts will be the brand-new narrative adventure, the Choncc Dome.
Soul Fighter Event: A Pan-Runeterra Celebration
Riot Games' Soul Fighter event marks a significant first—it's the inaugural seasonal celebration spanning all games based in the realm of Runeterra, from League of Legends (LoL) to TFT and Wild Rift. In a variety of new game modes, players are invited to partake in the Tournament of Souls and offer boons to the mystic entity known as the God's Eye.
The event introduces Arena and Tag Duel as the latest game modes for LoL and Wild Rift, respectively. However, TFT fans will get a taste of Soul Brawl, a novel TFT-style tournament. Until August 28th, Riot Games will be donating 20% of all proceeds from Soul Fight Samira, the Soul Fighter Event Pass, and all related bundle sales to the Riot Games Social Impact Fund.
Immersive Narrative Experience in TFT's Choncc Dome
The Choncc Dome is a narrative-driven event for TFT players, which bears resemblance to previous events such as Lunar Revel and Gizmos and Gadgets. Players will be able to join TFT characters on a miniature story quest, completing various objectives and challenges to unlock further plot developments and earn rewards. Challenges may range from spawning a Void Horror 30 times to activating Heimerdinger's turret five times.
Given the event's title, it's likely that the lovable Little Legend, Choncc, will be at the heart of this narrative adventure. If you're a fan of this cheerful creature, the Choncc Dome will undoubtedly be a delight.
As with previous events like the Lunar Revel, players can expect to earn star shards, emotes, and more upon completing objectives. However, given the recent switch from eggs to Treasure Tokens, it's probable that these tokens will replace eggs as the rewards for the event.
Availability of the Choncc Dome on Mobile
For the first time, a TFT seasonal event will be accessible on mobile devices. It's worth noting, though, that the user experience may still be optimized for PC. Therefore, players should be prepared for potentially easier navigation and accessibility on a computer.