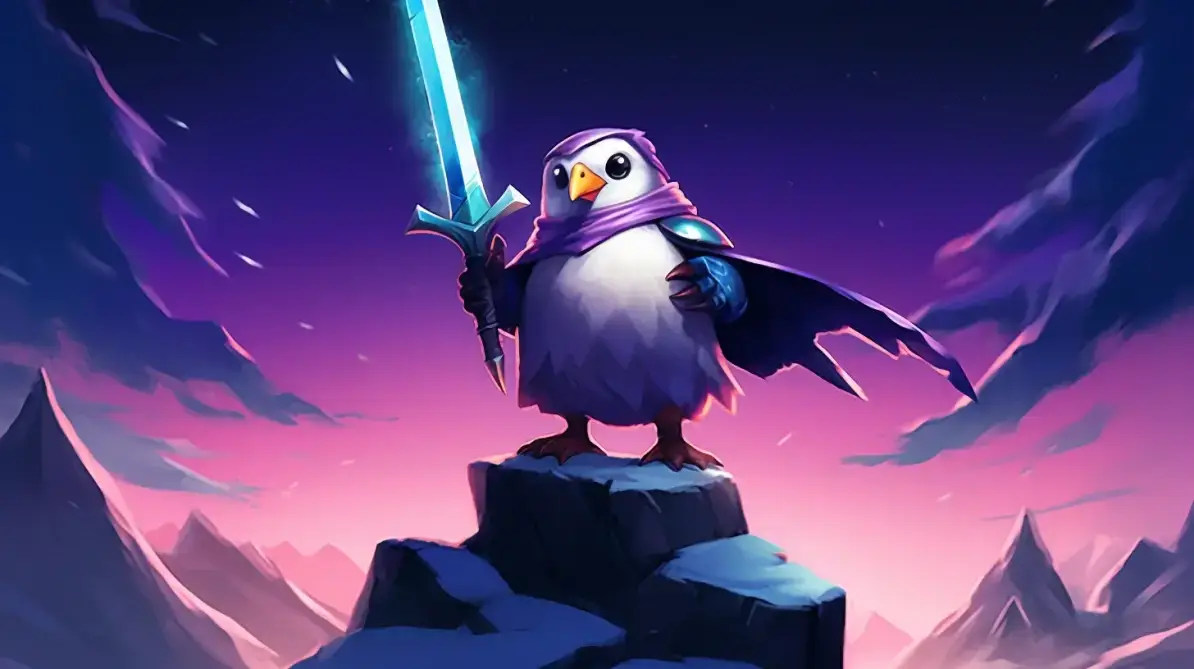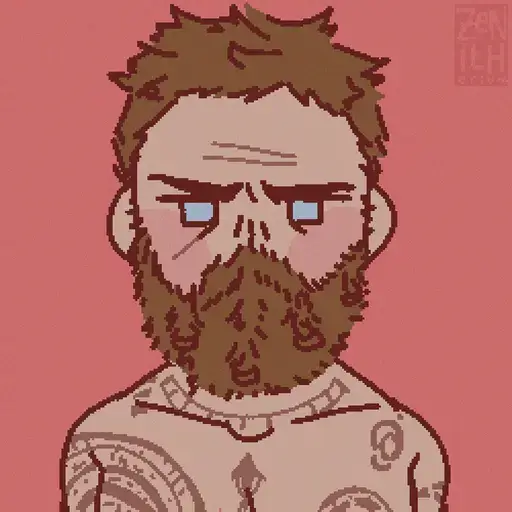 baldr
TFT ELO Boosting 101: How to Reach the Top of the Ladder
Ready to take your TFT gameplay to the next level? Learn how TFT Boosting can help you improve your rank and reach the highest levels of competition.
Frustrated by repeated attempts to improve your Teamfight Tactics (TFT) ranking without success? We feel you. No matter how much you love playing the game, a lack of progression can easily become discouraging and ultimately lead to complete disinterest. However, with OdinBoost's TFT Elo Boost, you can foster your passion for the game and never lose interest again!
With the TFT Elo Boost, you can securely pass your Teamfight Tactics account login information to our elite TFT gamers through an encrypted system and VPNs. Providing this access allows the gamers to play for you and successfully reach the level you wish to achieve.
Are you ready to play Teamfight Tactics in confidence and at the level you believe you should be at? Let our expert TFT boosters support you in quickly rising to the top.
Here at OdinBoost, we organized a team of elite TFT gamers backed with the proven skills necessary to boost your account. Our team is composed of experts who will make your gaming dreams come true. We guarantee a successful TFT Elo Boost in the timeline that you determine, and at the European sector's best prices.
Want to keep in touch with your Teamfight Tactics elo booster? No problem! Once you've placed your order, you will receive a tracking page where you can communicate with your booster. We also offer 24/7 customer service; so if you have any other questions, an OdinBoost team member will always be ready to assist you.
Why choose OdinBoost?
What sets OdinBoost apart from our competitors? Our speed of delivery, affordable pricing–which is significantly lower than that of our competitors–, high-security standards, and expert boosters are what make our customers happy.
With OdinBoost, you can enjoy the TFT Elo Boost process with both excitement and peace of mind. To boost your ranks, simply allow us access to your account through our encrypted system. Neither our TFT boosters nor any other OdinBoost team member can ever view your account login details.
At OdinBoost, communication is key. We are here to assist you 24/7, so you will never lose touch with your order status. Our boosters are also there to answer your questions or adjust the game plan according to your requests.
Your Teamfight Tactics Elo Boost
Are you ready to boost your Teamfight Tactics rank and compete with a competitive advantage? We would love to support you in being able to play at the Elo you know you should be able to reach.
Reignite your competitive spirit and engage in your TFT matches with confidence. The Teamfight Tactics Elo Boost process is hassle-free, fast, and affordable.
FAQs
How long will it take for my TFT Elo Boost order to be completed?

Speed is a key characteristic of the OdinBoost experience. Once you have placed your order, you can expect one of our boosters to start boosting your account within a maximum of two hours. However, if you set a deadline for us, we will make sure to complete your goals within the specified timeframe.

If I boost my Teamfight Tactics account, can it be seen by others?

OdinBoost's TFT Elo Boosting is 100% private. With our high-security standards, boosting activities are invisible to the public. We use a VPN to keep your IP address, and our encryption system keeps your account information protected and concealed.

Is OdinBoost a reputable platform?

OdinBoost is a secure boosting platform with a good reputation. Our team of veteran gamers has proven their abilities and is there to assist you in reaching your goals. To find out what others say about us, check out our Trustpilot Reviews.