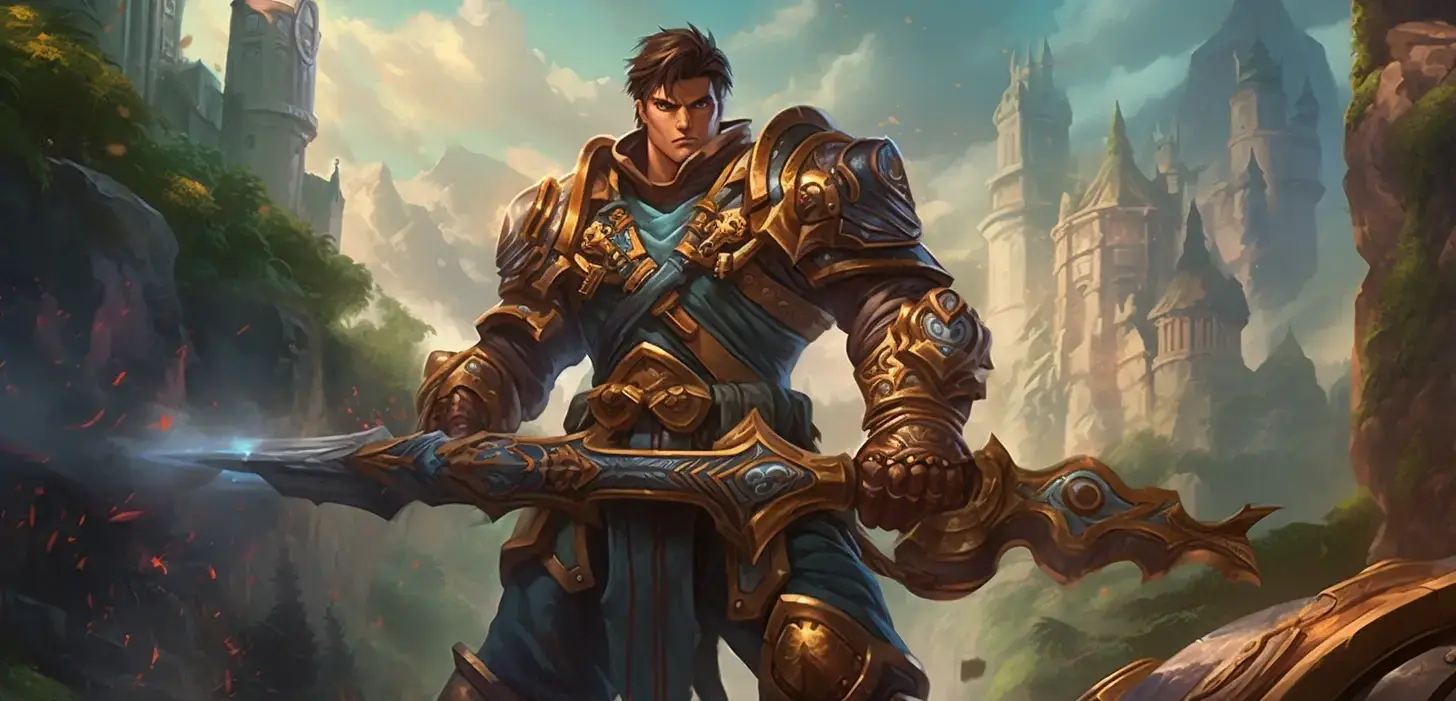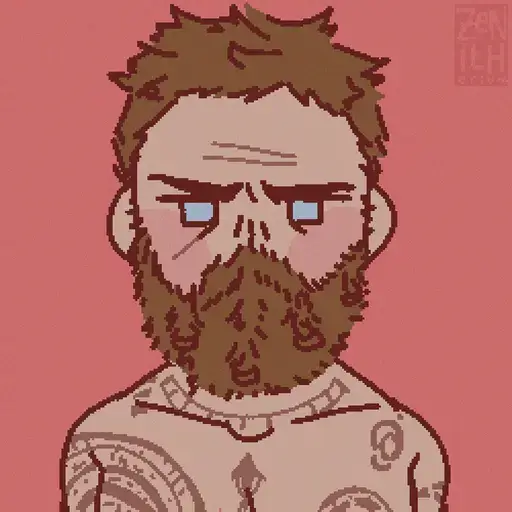 baldr
The Benefits of Wild Rift ELO Boosting - Climb the Ranks
Looking to improve your Wild Rift rank? Discover how Boosting can help you achieve your goals and climb the competitive ladder faster.
Losing game after game can be hard, especially if the factors that lead to losing weren't your fault and had nothing to do with your performance. Are you looking to improve your overall performance in LoL Wild Rift? Getting an Elo Boost is one of the best ways to get ahead and climb the ranks in competitive play. OdinBoost is your solution: our professional, high-ranking Wild Rift players will get you out of your slump and boost you to the rank you deserve with the Wild Rift Elo Boosting.
How does Wild Rift Elo Boosting work?
Lack of time, trolling team members, or a terrible gaming streak –OdinBoost offers an easy and promising opportunity to play LoL Wild Rift in the Elo you desire. We aspire to give you a boosting service that satisfies your gaming experience and seamlessly works satisfactorily at the best price.
To proceed, it merely takes a few easy steps: Choose the boost you need, whether it is Elo or Duo boosts, win boosts, or placement matches. Let us know your current and desired rank, tier, and mark. Pick one of our promising boosters, and you're all done. Communicate with your chosen elo booster and agree on your deadline and the services you want.
All of our features are easily customizable to your personal needs and wishes, so let us know, and we will get you to the rank you deserve! We offer an easy and fast Wild Rift elo boost to improve your rank and give you the best gaming experience.
Why you should choose Wild Rift Elo Boosting
Whether you use an Elo or Duo boost: you will benefit from higher ranks. It allows you to experience either gameplay with a professional and skilled player, or a smooth and quick service, that improves your Wild Rift rank immensely. With an increased chance of winning, your overall game experience changes positively.
We ensure 100% satisfaction for a low price and make sure all your needs are met.
Safe and Secure – League of Legends Wild Rift Elo Boosting
You have plenty of safe possibilities with OdinBoost. Our experienced Wild Rift boosters use their skill and knowledge of the game to play matches and win games for you while keeping you, your account, and your privacy safe. We use an encrypted system when you share your login data and make sure to use VPN and hide your IP address – your experience is fulfilling and safe.
Our Wild Rift elo boosters are professional players with plenty of experience and knowledge about the game. Regardless of your server or position: our professional players adapt to your role and do so easily. Experienced in ranked games, with a deep understanding of the game mechanics and strategies. Our Wild Rift Rank Boosting is done by promising and skillful players who safely ensure your improvement.
Got any questions or found something to improve? Let us know!
FAQ
Is Wild Rift Elo Boosting safe?

We ensure your safety through several precautionary steps to keep your password, IP address, and other privacy matters safe.

Who are Wild Rift elo boosters?

Our professional players have plenty of experience and knowledge about the game and bring you to the rank you deserve to play. With experience and a deep understanding of the game, they ensure their skill and your satisfaction.

How many ranks can boosters achieve?

Starting from Iron, you can rank up to Master with our services.