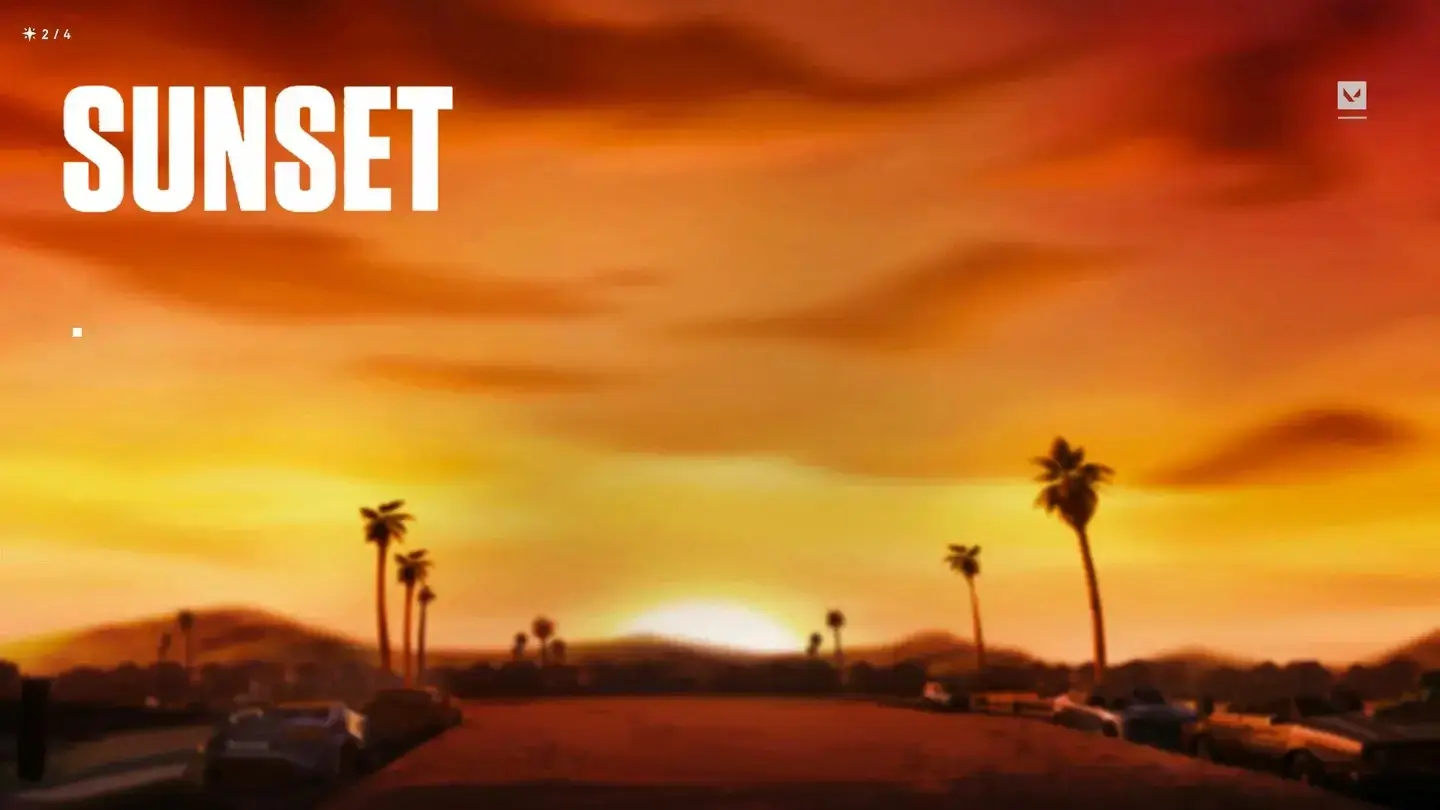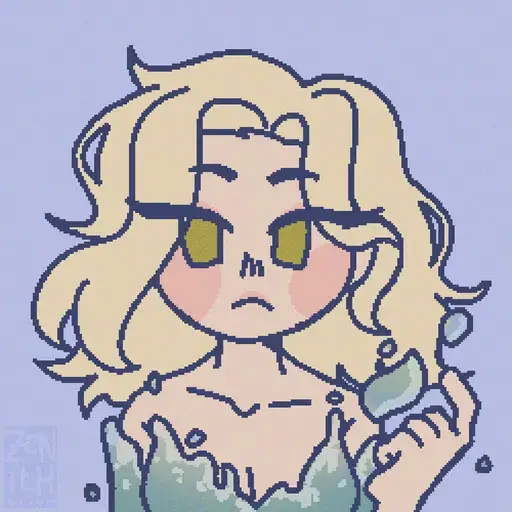 ran
VALORANT's 'Sunset' Map: Details, Date & Key Insights
Discover the intricacies of VALORANT's 'Sunset' map. Dive into its design, release info, and tactical insights for an edge in gameplay.
The world of esports is abuzz with whispers and speculations, especially on Twitter, about VALORANT's potential new map addition titled "Sunset." With Champions 2023 centering around a Los Angeles motif, the gaming community eagerly draws connections between the city's vibrant culture and the anticipated features of the new map.
Sneak Peek into Sunset: A Glimpse of L.A. Sunshine?
Initial leaks suggest "Sunset" will immerse players in a sun-drenched, desert-esque environment. The vibrant aesthetics, reminiscent of L.A.'s iconic landscapes, have many players itching for more information. Official confirmation is expected soon, with a grand reveal slated for the 26th of August during Champions 2023's Grand Finals.
What to Expect from VALORANT's "Sunset" Map: Preliminary Insights
As of now, specific details regarding the new map remain under wraps. However, as the esports community knows, VALORANT seldom disappoints. Keep this space bookmarked, as any fresh revelations about the map's design, sites, and strategic elements will be updated here post-haste.
Based on the teaser, it's evident that the map encapsulates a sunny locale, further cementing speculations of its Los Angeles inspiration. Exact coordinates remain a mystery, but with the current pace of leaks and buzz, they might just surface sooner than we think – perhaps within the coming week.