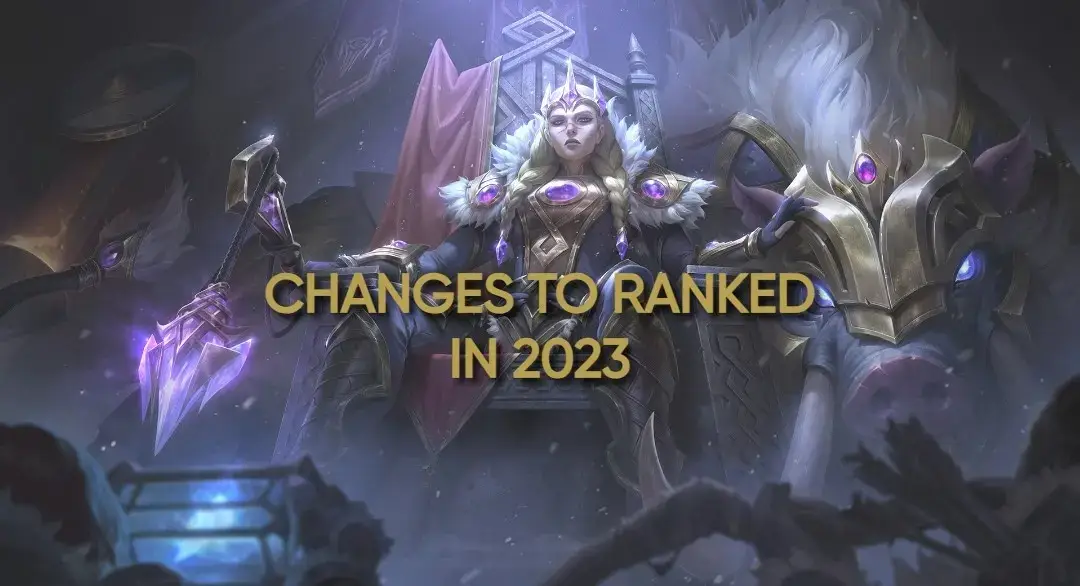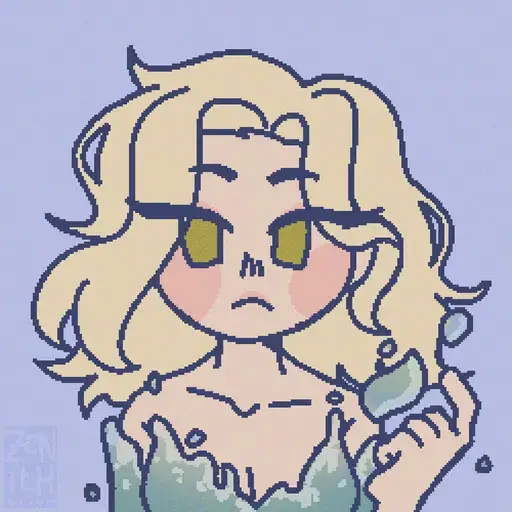 ran
league of legends split 2
When will 2023 League of Legends second ranked season start?
The second episode of League of Legends Season 13 is expected to be released 19-20-21 June 2023.
Attention, all you summoners out there! Brace yourselves as Riot Games has spilled the beans regarding the start time for the split 2 of the 2023 Ranked Season 13 in League of Legends. This update covers all regions.
What is the start date for the second split of League of Legends Season 13?
The second phase of the ranked season on the League of Legends servers in 2023 is set to commence on July 19-20-21, varying based on the respective time zones. Participants will be required to play recalibration matches once again. Below, you will find the comprehensive launch schedule for the second split of Season 13 of League of Legends.
This is the first season with two Ranked splits. Starting with the second part, League of Legends introduces a fresh addition called the Emerald rank, positioned between Platinum and Diamond. Notably, the developers have eliminated the promotion series and reduced the number of placement games from 10 to 5. These changes aim to enhance the ranked experience for players as they embark on the second phase of the season.