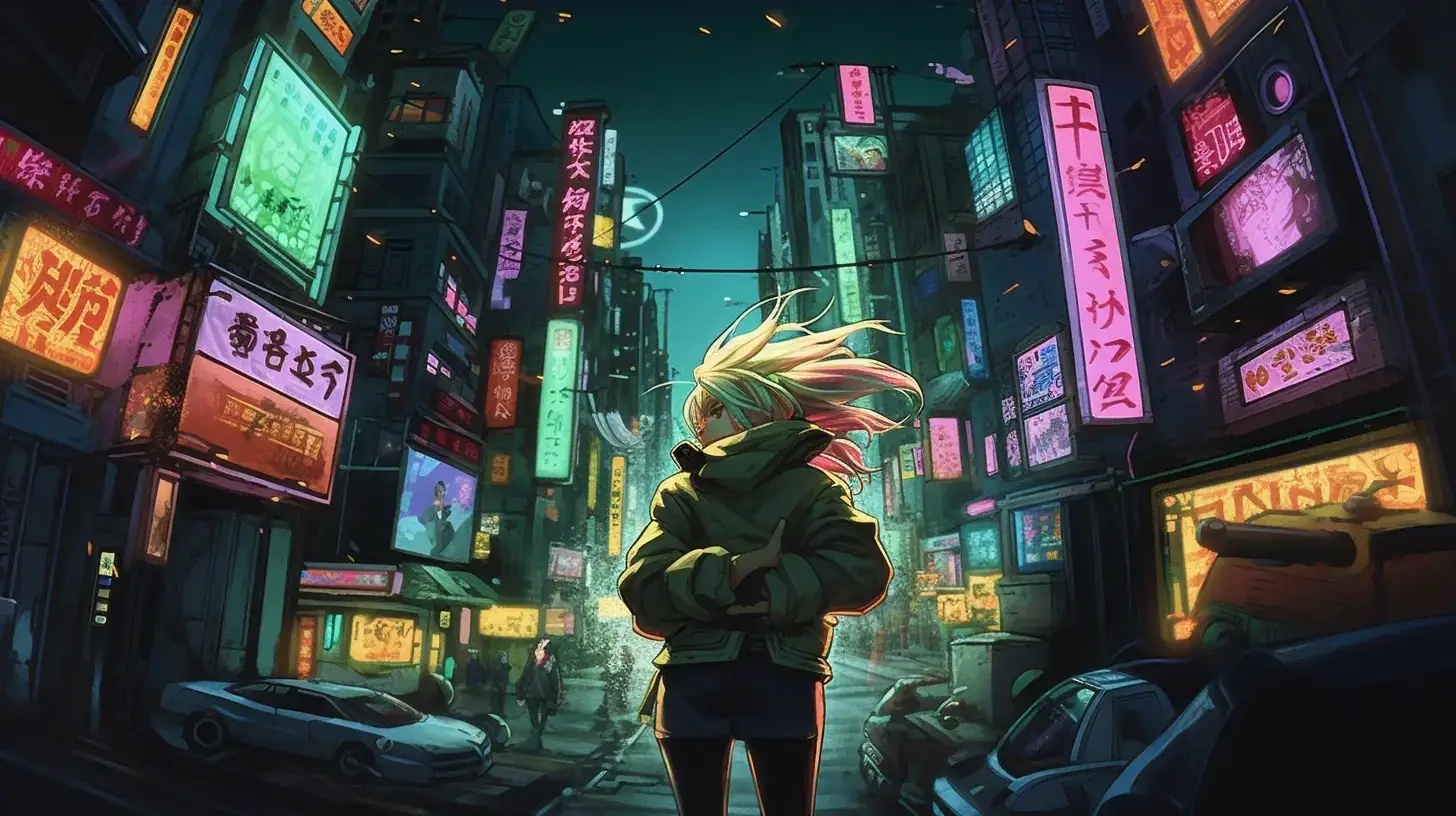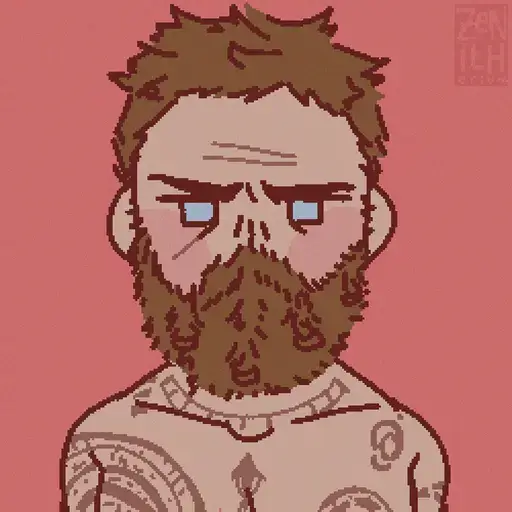 baldr
Who is Doublelift? An Overview of the E-Sports Legend
Explore the inspiring journey of e-sports legend Doublelift, from humble beginnings to becoming an eight-time LCS champion.
Who is Doublelift?
Doublelift, whose real name is Yiliang "Peter" Peng, is an iconic figure in the realm of e-sports. He has gained worldwide recognition for his exceptional talent in the popular game, League of Legends (LoL).
Career Before E-Sports
Doublelift was born on July 19, 1993, in Mission Viejo, California, and led an ordinary life much like any other kid his age. This ordinary life turned extraordinary when he discovered the enthralling world of video games.
His Career at E-Sports
Pre-2011
Born in California, Yiliang "Doublelift" Peng began his gaming journey with console games before transitioning to PC games such as DotA, World of Warcraft, and Heroes of Newerth. Eventually, he found his way to League of Legends, marking the start of a defining chapter in his life.
2011
Doublelift first entered the professional League of Legends scene under the wing of George "HotshotGG" Georgallidis, the founder of Counter Logic Gaming (CLG), who recruited him as a substitute Support player. His skill quickly shone, and he was soon invited to join Epik Gamer as their starting Support. Later that year, Doublelift moved on to UnRestricted as the starting AD Carry and subsequently joined Team Curse when it acquired UnRestricted.
DreamHack Summer and Personal Struggles
In 2011, Doublelift took part in his first major tournament, DreamHack Summer, also known as the Riot Season 1 Championship in Sweden. His decision to compete caused a strain with his parents, who were not supportive of his esports ambitions. With the help of his older brother, Doublelift managed to get his parents' consent to attend the competition.
Upon his return, his accomplishment at DreamHack did not gain the acknowledgment he hoped for from his parents. Tensions at home escalated until Doublelift was eventually asked to leave. With his prize money and computer, Doublelift left home and fully committed to his gaming career, and began writing educational League of Legends content for Team Curse to earn a living.
2012
CLG Prime, with Doublelift onboard, attended the 2012 MLG Fall Championship in Dallas. They had a rough start against NaJin Sword but managed to bounce back by winning against Curse Gaming and Dignitas. Despite losing to CLG EU and being eliminated, the team's performance earned them 4th place and $2,500 in winnings.
2013
In 2013, CLG participated in the Riot Season 3 North American League Championship Series Spring Split. Despite some ups and downs, Doublelift's reputation as a top player in the scene remained unshaken.
2014
Doublelift and CLG had a challenging year in 2014, with the team placing third and fifth in the spring and summer playoffs, respectively. Their performance meant they did not qualify for any international events.
2015
The year began with a setback for Doublelift and CLG as they were found guilty of poaching ZionSpartan and subsequently fined. Despite the rocky start, CLG held strong in the spring split. However, an injury from playing basketball led to Doublelift being benched during the Summer LCS.
Despite these challenges, August brought Doublelift and CLG their first-ever LCS Split playoff title, qualifying them for the 2015 League of Legends World Championship. Unfortunately, their run at Worlds ended early, and CLG finished in 12/13th place. In October, Doublelift was informed by CLG that they would not be re-signing him.
2016
Doublelift found a new home with Team SoloMid (TSM) after leaving CLG. In the spring split finals, he faced off against his old team and, despite a close series, ended in second place. In the summer, TSM recruited Vincent "Biofrost" Wang to partner with Doublelift in the botlane, a change that led to significant improvements in their performance.
2017
At the outset of 2017, Team SoloMid revealed that Peng would be taking a brief hiatus from professional League of Legends for the spring split, stating he needed "a small break." Despite remaining under contract with the team, Peng would devote his time to full-time streaming until his summer comeback. According to team owner Andy Dinh, upon his return, Peng would have to compete for his position against his replacement. Peng had previously expressed concerns about the relentless competitive schedule of professional League of Legends, and his decision was also influenced by these experiences. Team SoloMid later announced WildTurtle as Peng's replacement for the 2017 spring split. Concurrently, halfway through the spring season, struggling Team Liquid recruited Peng, sparking controversy due to potential conflicts of interest. Despite concerns, the transfer was approved by Riot Games.
2018
Before the 2018 NA LCS season commenced, Team SoloMid disclosed they were parting ways with Peng to improve their bottom lane shot-calling. The same day, Team Liquid announced Peng's return along with his ex-Counter Logic Gaming teammates, Xmithie and Pobelter. Personal tragedy struck Peng when his mother was killed and his father seriously injured allegedly by his older brother. Nevertheless, Peng played in the final as planned and led Team Liquid to their first league championship. In the summer split of 2018, Team Liquid continued their success, finishing as the top seed, and winning the NA LCS final, during which Peng received his first MVP award.
2019
After exiting the 2018 Worlds group stage, Team Liquid reinforced their roster with Jensen and CoreJJ. Despite initial struggles at MSI 2019, the team rebounded and reached the finals where they were defeated by G2 Esports. By the end of the summer split, Team Liquid placed first, and advanced to the 2019 World Championship, where they placed third in their group and were eliminated.
2020
Following their early exit from the 2019 Worlds, Team Liquid replaced their jungler Xmithie with Broxah. Visa issues delayed Broxah's arrival, and the team's performance suffered. Midway through the split, Peng was benched, but he returned to play soon after, albeit unsuccessfully as Liquid did not qualify for the 2020 Spring Playoffs. Doublelift was subsequently traded to Team SoloMid for the 2020 Summer Split. Despite some instability, TSM managed to secure the summer split finals victory, marking Peng's 8th NA LCS title. TSM failed to progress beyond the group stage in the 2020 World Championships. In November 2020, Doublelift announced his retirement from professional League of Legends.
2021
In March 2021, TSM announced that Peng would be returning to the organization, but this time as a full-time content creator and streamer. Peng later revealed that a significant factor in his decision to retire was discontent with TSM, leading him to sever ties with the organization in November.
2022
In December 2022, Doublelift announced a return to professional play by signing a contract with 100 Thieves for the 2023 season.
Doublelift's Achievements on E-Sports
🏆 2015 LCS Summer: Doublelift wins his first championship with Counter Logic Gaming (CLG).
🏆 2016 LCS Summer: Doublelift secures his second championship, now with Team SoloMid (TSM).
🏆 2017 LCS Summer: Another championship win for Doublelift with Team SoloMid.
🎖️ 2017 Rift Rivals: The rivalry heats up as Doublelift leads TSM to a glorious triumph over top European teams in the 2017 Rift Rivals tournament, truly establishing their international prowess.
🏆 2018 LCS Spring: Now with Team Liquid, Doublelift continues his winning streak.
🏆 2018 LCS Summer: Doublelift helps Team Liquid secure a second championship in 2018.
🏆 2019 LCS Spring: Doublelift and Team Liquid take home the Spring Split championship.
🏆 2019 LCS Summer: Doublelift secures another championship win with Team Liquid in the Summer Split.
🏆 2020 LCS Summer: Back with Team SoloMid, Doublelift claims his eighth and final LCS championship.
Throughout his career, Doublelift has consistently proven himself a force to be reckoned with, earning him a total of eight LCS championships. His top-tier performance and dedication to his craft have left an indelible mark on the esports world.