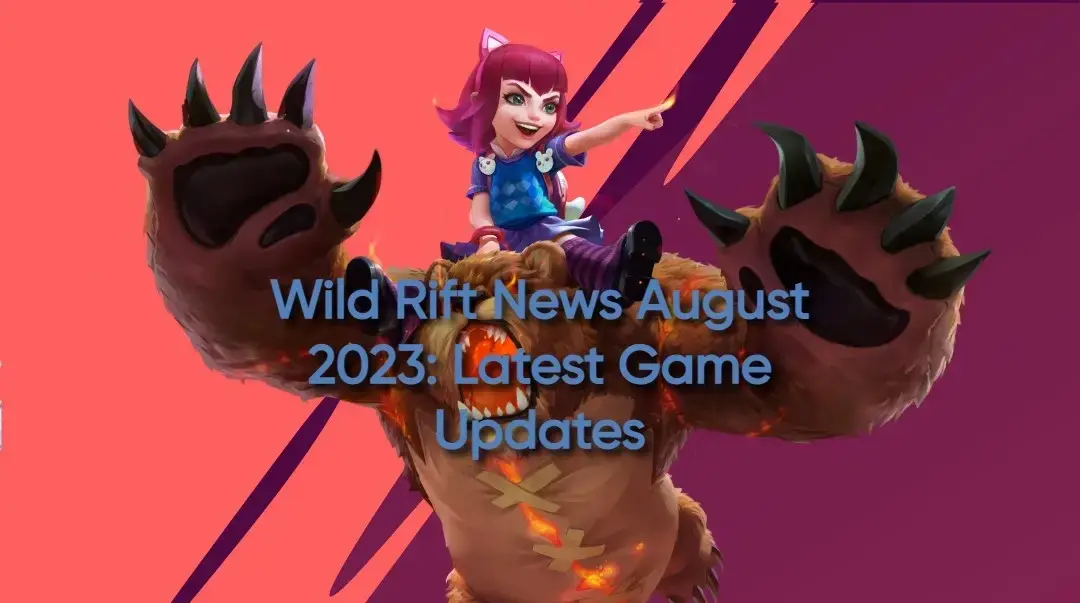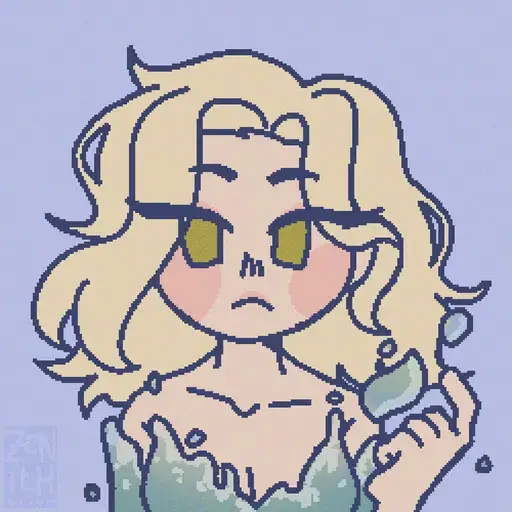 ran
Wild Rift News August 2023: Latest Game Updates
Get the latest Wild Rift news August 2023! Stay updated on game updates and champion rotations.
ANNIE
(3) Molten Shield
Annie will provide herself and Tibbers with a damage-absorbing shield that will also grant them bonus movement speed.
(4) Summon: Tibbers
When you recast her ultimate it will now command Tibbers to pounce on its target, dealing magic damage and knocking them up.
Tibbers will also now gain additional movement speed and attack speed when summoned, after pouncing on enemies, and when Annie dies.
Whenever you recast her Ultimate to have Tibbers pounce on your foes, this new icon will appear.
HEXTECH LOOT
The following options will be available in the Mythic Essence Shop on August 10 00:01 UTC:
ALL RANDOM ULTRA RAPID FIRE MODE (ARURF)
ARURF is the same as URF, except instead of picking your champion, it will be randomly picked for you and your teammates.
All Random Ultra Rapid Fire Mode (ARURF) will be available to play from August 18 00:01 UTC until August 21 23:59 UTC.