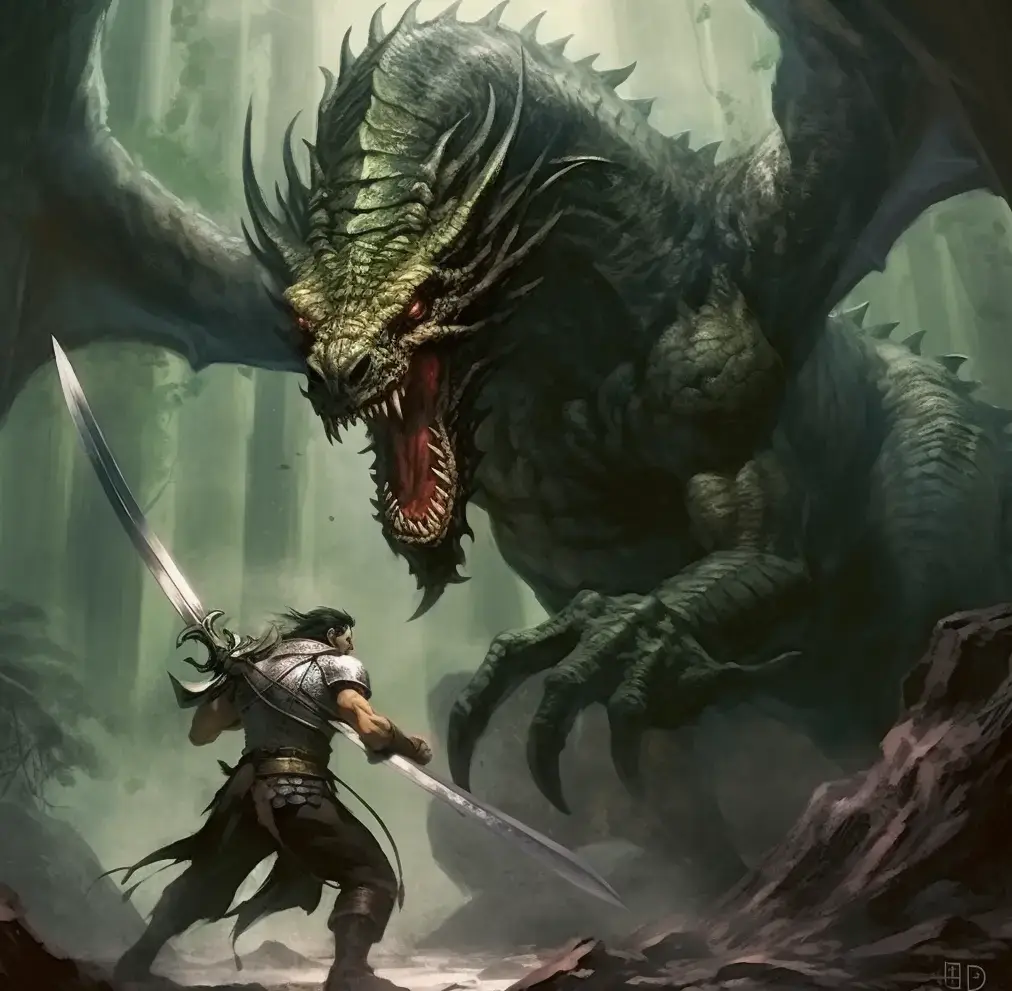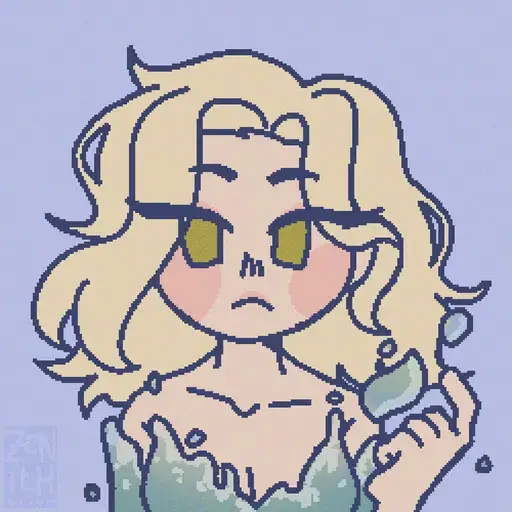 ran
Wild Rift News June 2023: Latest Game Updates
Get the latest Wild Rift news June 2023! Stay updated on game updates and champion rotations.
Welcome to the June edition of Wild Rift News! Currently, the Playhem update is still underway, but the opportunity to discuss some of the content scheduled for release during June and July could not be missed! How is the audience enjoying this update? Has anyone discovered a new build for the marksman? Perhaps a new favorite marksman has emerged? Have users had a chance to try out Ornn and Volibear? Has anyone managed to climb to the pinnacle of the leaderboard in the new event? Feedback is always welcome! But for now, it's time to delve into the updates!
SPACE GROOVE
Prepare to sway to the cosmic rhythm! When Patch 4.2b launches on July 8 at 08:01 GMT+8, players will have the opportunity to snag Space Groove Lulu, Space Groove Nasus, and Space Groove Blitzcrank from the in-game store.
SHAN HAI SCROLLS PROMOTION
During the period of Patch 4.2a this month, a new promotion will be introduced coinciding with the release of the Shan Hai Scrolls skins! Players can acquire Shan Hai Scrolls Jhin, Nautilus, and Volibear directly from the store, or alternatively, through the ongoing promotion. By spending 400 Wild Cores, a chest can be purchased where there's a possibility to secure the following:
After opening boxes and receiving vouchers you can redeem them for these items:
BATTLE CAT JINX PROMOTION
Another promotional event is also set to coincide with the Patch 4.2a cycle, featuring Prestige Battle Cat Jinx! Battle Bunny Miss Fortune and Battle Cat Jinx can be acquired directly from the store or through this special promotion. With an investment of 500 Wild Cores, a chest can be bought that holds a potential to yield the following:
ULTRA RAPID FIRE (URF) MODE
Prepare to flex those thumbs, as Ultra Rapid Fire Mode (URF) is set for a comeback! From June 15 at 08:01 GMT+8 until June 19 at 08:01 GMT+8, players will be able to join the queue and unleash rapid spell spam in this fast-paced game mode!
PRIDE REWARDS
During the Pride event, an error was encountered where some participants didn't receive their homeguard trail reward from the event. A solution has been identified and will be progressively rolled out to the affected players over the coming days.