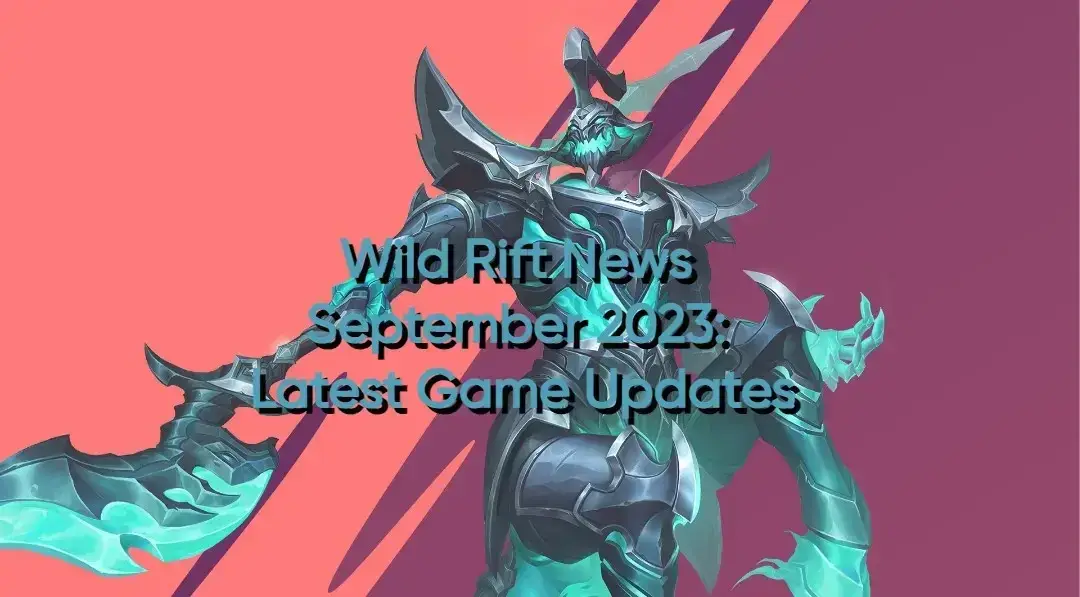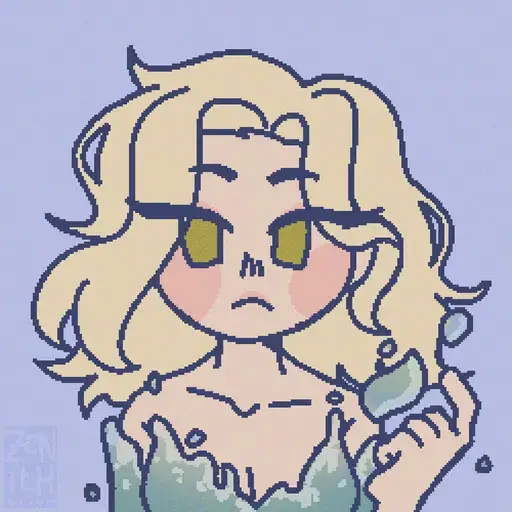 ran
Wild Rift News September 2023: Latest Game Updates
Get the latest Wild Rift news September 2023! Stay updated on game updates and champion rotations.
MECHA SKIN LINE
In the "Fighting Spirit" patch, the Mecha skinline was introduced, garnering positive feedback from fans. The skinline revolves around high-tech futuristic machines, a challenging blend with high fantasy champions. The key elements are metal and tech, with emphasis on transformation. This transformation theme is now featured in each champion's intro animation.
HEXTECH LOOT
The following options will be available in the Mythic Essence Shop in September and October:
JANNA REWORK
Janna's rework, and the Stargazer Jax skin which will be released on October 23 00:01 UTC.
ULTIMATE SPELLBOOK ARAM
Ultimate Spellbook ARAM will be available to play from September 28 00:01 UTC to October 18 23:59 UTC.