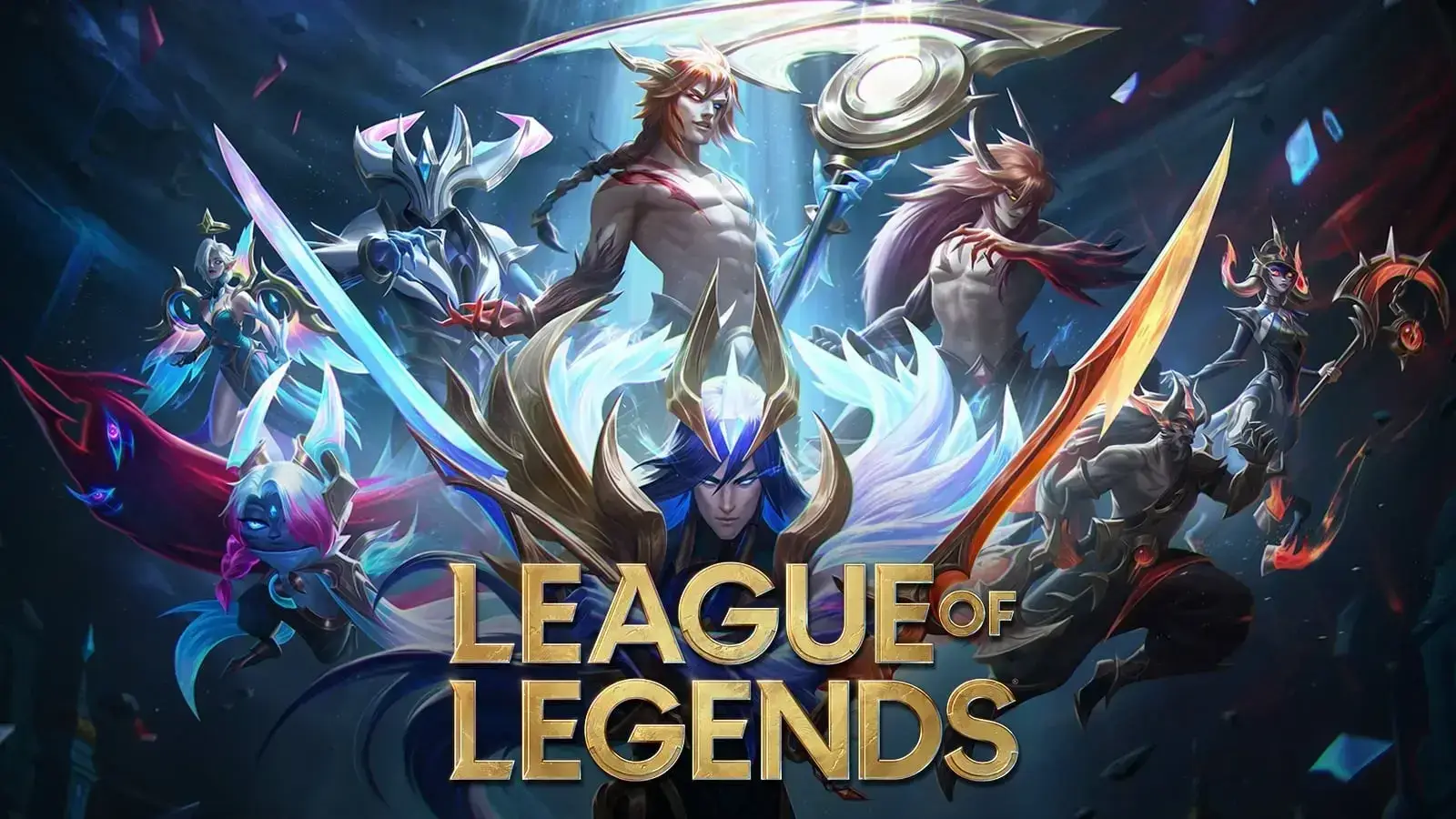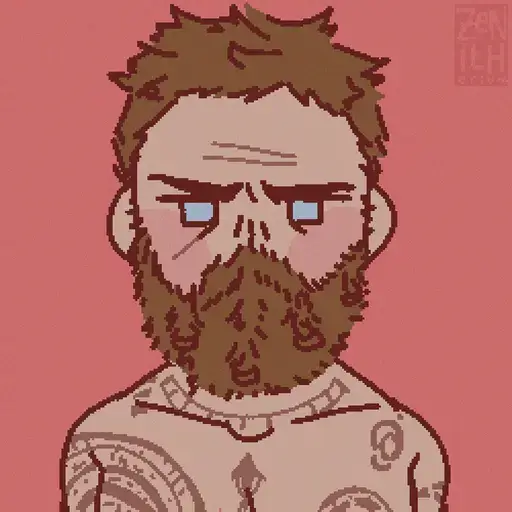 baldr
How Many Champions in League of Legends?
There are 163 champions in League of Legends as of now, with Milio being the latest. Expect the count to rise to 166 by the end of 2023.
The League is indeed a grand stage for the champions, each possessing a unique backstory, set of skills, and a role in the game, contributing to the vibrant world of LoL. You might often ponder: just how many of these extraordinary characters are there? As of now, the league boasts an astonishing 163 champions. This robust lineup ensures that the game stays varied and challenging, continually stretching players' skills and strategic thinking.
Milestone of League of Legends
Certain milestones in the game's timeline are notable for the champions' inclusion. Following the original 40 champions, Udyr, the Spirit Walker, was the first to be added to the league. Over time, the game marked significant milestones with the addition of Garen, the Might of Demacia, as the 50th champion, and Jayce, the Defender of Tomorrow, coming in as the 100th. The 150th champion, Yone, the Unforgotten, was added recently, continuing Riot Games' tradition of delivering unique gameplay experiences.
But the League isn't stopping there. The horizon holds promise for new additions to the champion roster, with Riot Games announcing three more champions: Naafiri, Briar, and an unnamed one. With the inclusion of these upcoming characters, the total champion count will ascend to 166 champions by the end of 2023.
To stay updated with these incoming champions, be sure to read more about the incoming LoL champions!
As we anticipate the arrival of Naafiri, Briar, and the unnamed champion, it's clear that the world of LoL is an ever-changing landscape, forever offering exciting, unforeseeable shifts in the game dynamics. With each new champion, the game transforms, promising an engaging and dynamic future for the players. Let's keep our eyes peeled for the new arrivals and get ready to welcome them into our champion rotations!