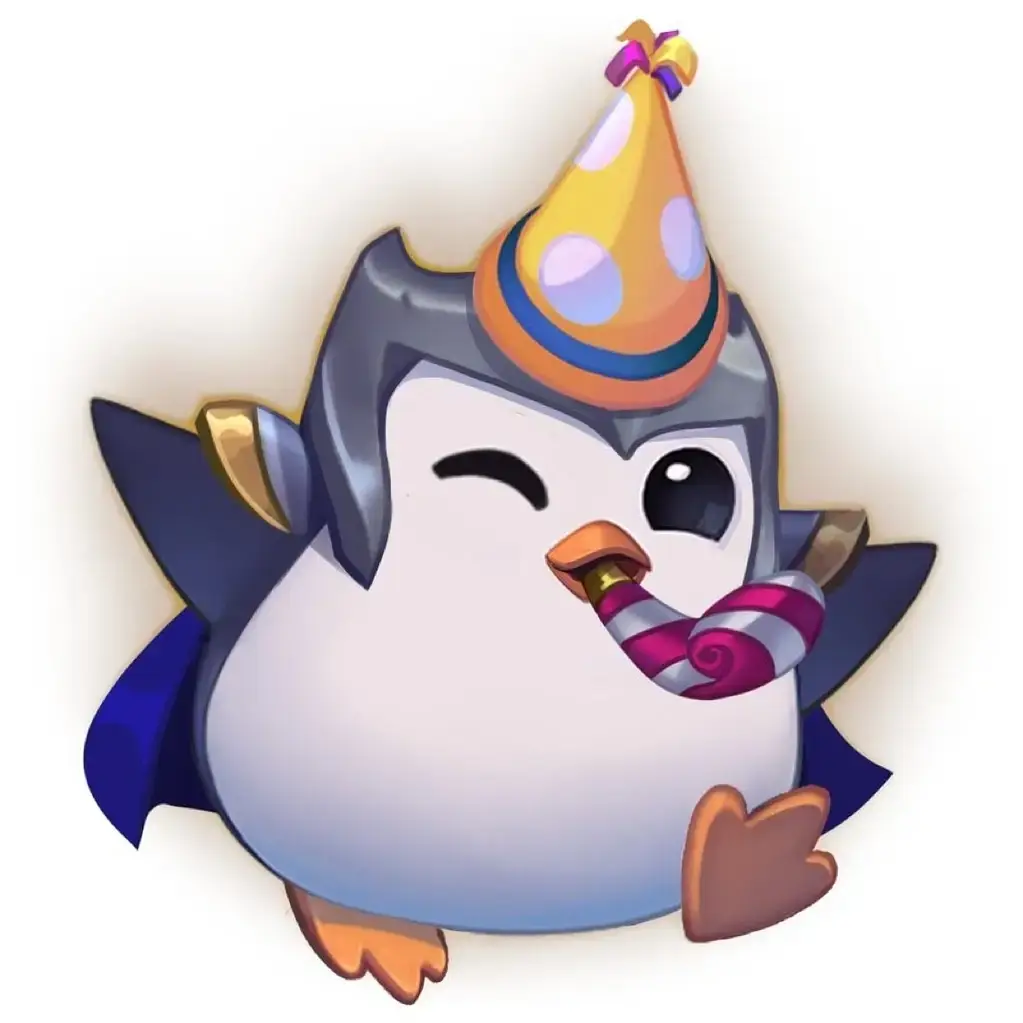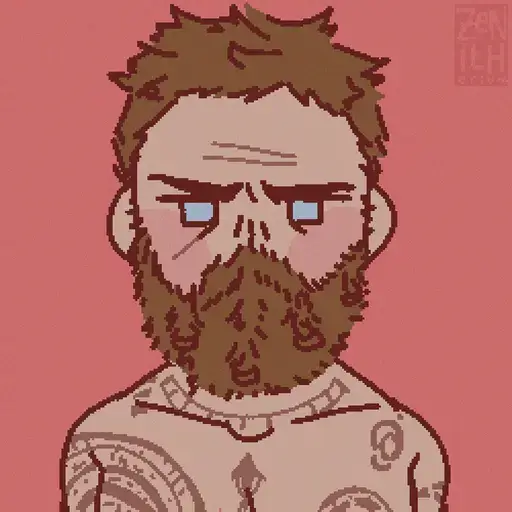 baldr
Lucky Giveaway Winners Revealed!
Discover if you've bagged our grand prize – a top-notch PC – or one of ten $200 vouchers.
Do we have some thrilling news for you! The time has come to dust off those four-leaf clovers, cross your fingers, and hope that luck is on your side today. We're announcing the winners of our Lucky Order ID draw, an exciting event we announced earlier in this post.
Without further ado, let's reveal our champions.
First off, let's have a royal fanfare for the grand prize winner! The proud new owner of a spanking new PC is the lucky customer with Order ID: 19873.
Next, raise the roof for the owners of the following Order IDs, who are now each $200 richer. Yes, that's a neat little pile of 200 crisp, digital dollar bills coming your way!
20425
20567
20245
19911
20579
20226
20175
19781
20047
20413
Well done to all our winners! Your prizes are well-deserved.
Now, listen closely, winners. We've sent your notification emails, but sometimes these messages decide to go on an adventure into the 'Spam' or 'Junk' folders. So, grab your explorer hats and be sure to check those corners of your email inboxes. We wouldn't want you to miss out on your well-earned rewards!
A huge thank you to everyone who participated in this event. Your support means the world to us, and we promise to bring you more exciting opportunities in the future.
Once again, a hearty congratulations to all our winners! Enjoy your prizes